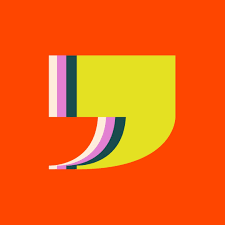 Six storytellers. Six generations.
Get Tickets for 9/28!
Doors at 6:30 Eastern, Show at 7:00.
Generation Women® creates space for intergenerational connection and community.
For Sensing Woman, six storytellers of note (one is in their 20s, 30s, 40s, 50s, 60s, and 70s+), share their original, true stories, in a "Best Of" show. Our diverse line-ups will make you laugh, cry, and reflect on the cycle of life.
Generation Women is an intimate literary salon that brings together people of all ages.
Hosted/created by Georgia Clark.
Cast for 9/28!
Team 20s: Ro Kalanaros
Team 30s: Christina Blacken
Team 40s: Piera Gelardi
Team 50s: Vicki Eastus
Team 60s: Sandi Marx
Team 70s: Pamela Vassil
Location:
C24 Gallery
560 W 24th St
New York, NY
10011