Regular price
$3,000.00 USD
Regular price
Sale price
$3,000.00 USD
Unit price
per
Sale
Sold out
Share
2019, ink and image transfers on drafting film, 48" x 59"
"I reference the Sheela-Na-Gig, a mysterious fertility statue found across medieval Europe, in all her yonic glory. From her insides spew a bubbling bunch of cranberries, an image transfer of a photograph I took during the harvest of my family's cranberry farm. Made during an artist residency in the wine-rich Italian area of Piedmont, I equate the area's own agricultural fertility with that of my origins on New England cranberry bog: the title "Spumadonna" combines Italian words for "bubbling" (as in the sparkling wine Spumante) and "woman". 
About the Artist:
Alexandra Carter (b. 1985 in Boston) lives and works in San Diego, California. She received an MFA from Goldsmiths University of London in 2015 and a BA from Rhodes College in Memphis in 2009. Recent solo exhibitions include "A Sense of Heat in Her Brain" at Luna Anaïs Gallery Los Angeles (2020), "Berries for Baubo" (2019), and "All gods are hot" (2018) at Radiant Space Los Angeles. Other exhibitions include Brea Gallery (Brea, CA), Fusion Gallery (Turin, Italy), Projecto'ace Foundation (Buenos Aires), and the Brooks Museum of Art. She has been selected for residency projects nationally and internationally, including Kone Foundation's Saari Residency (Finland), KulturKontakt Austria (Vienna), Qwatz (Rome), Graniti Murales (Sicily), Vice~Versa Foundation (Goa, India), RECSIM (Jashipur, India), Galerija-Muzej Lendava (Slovenia), and the Kentucky Foundation for Women (Prospect, KY).
View full details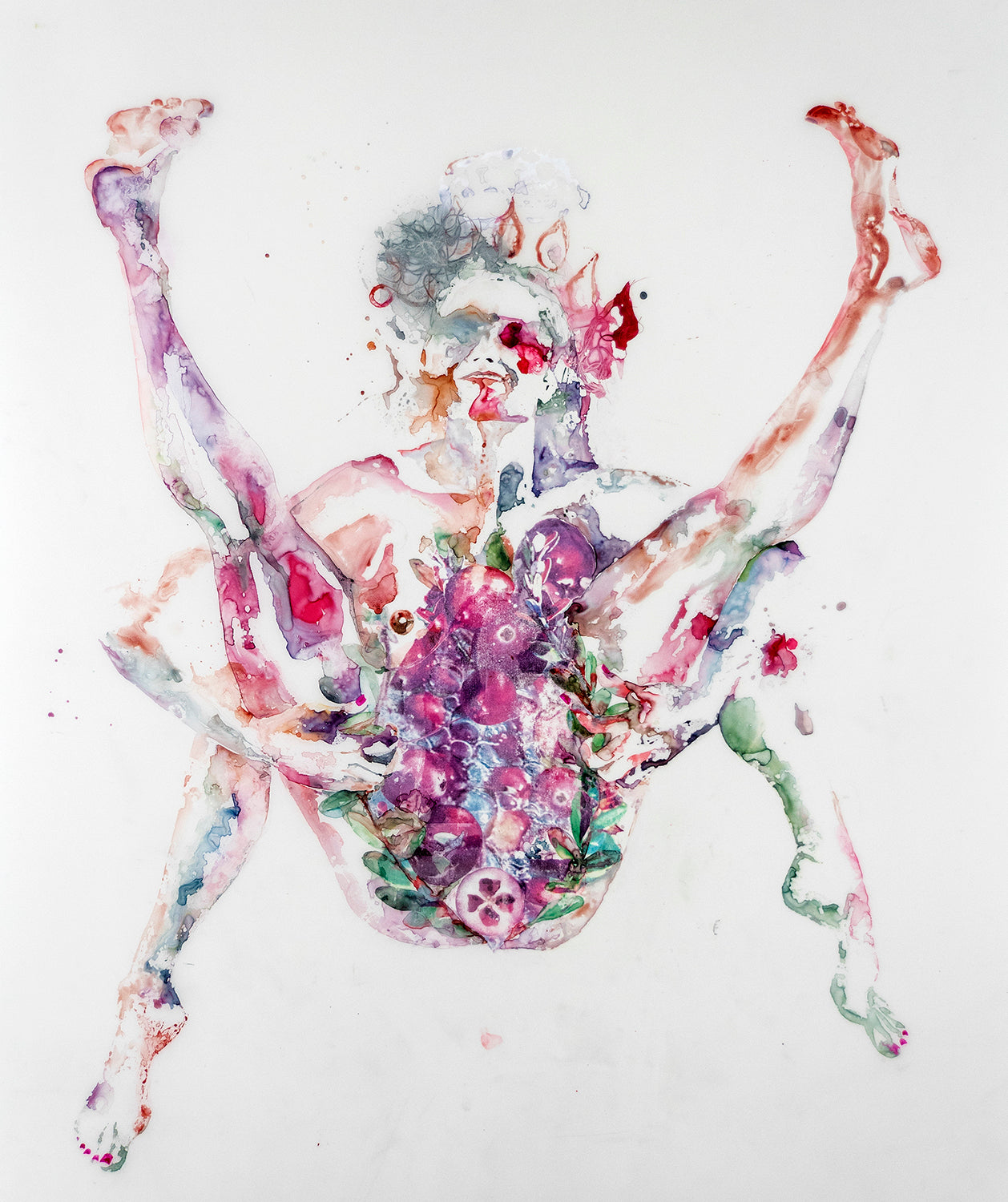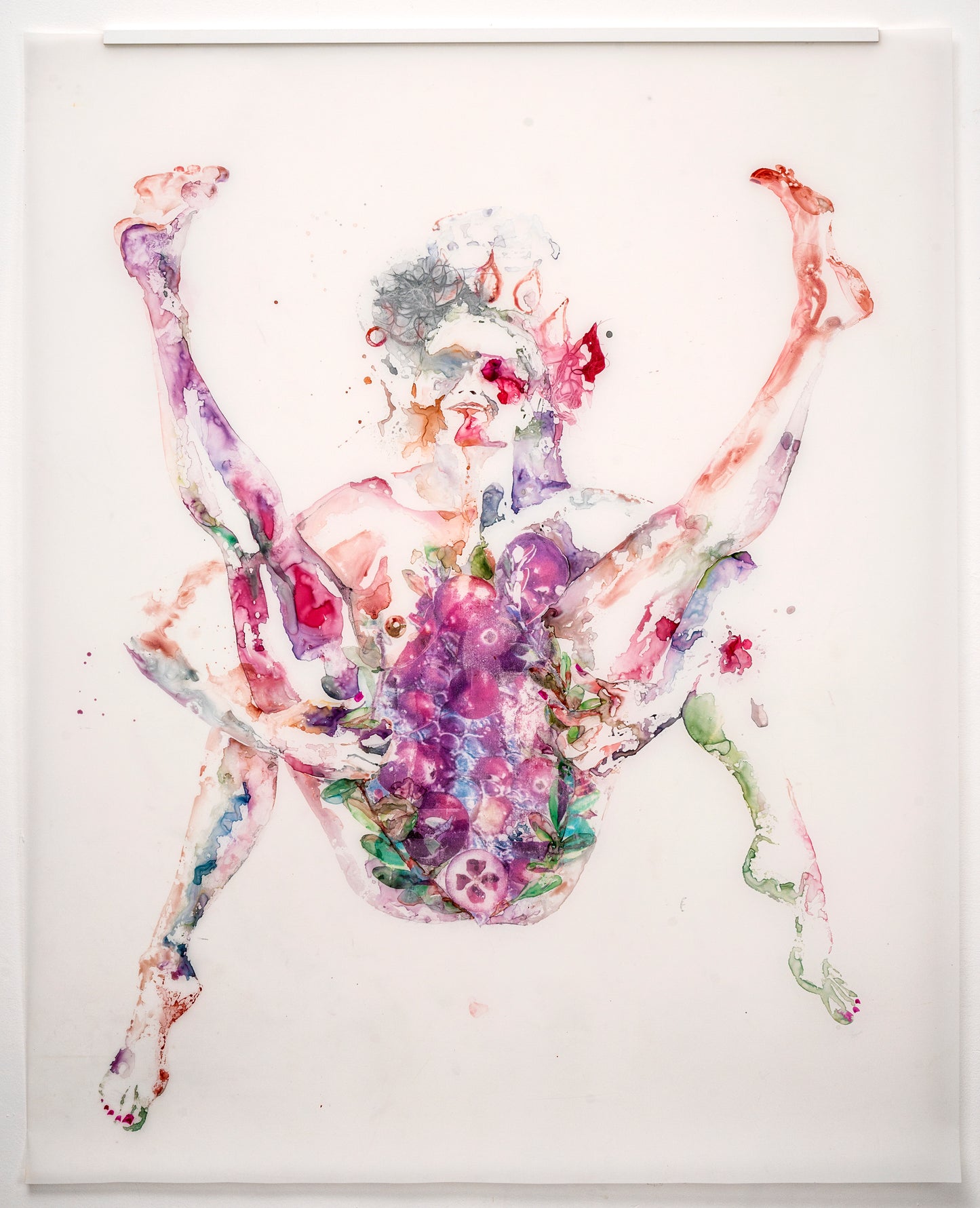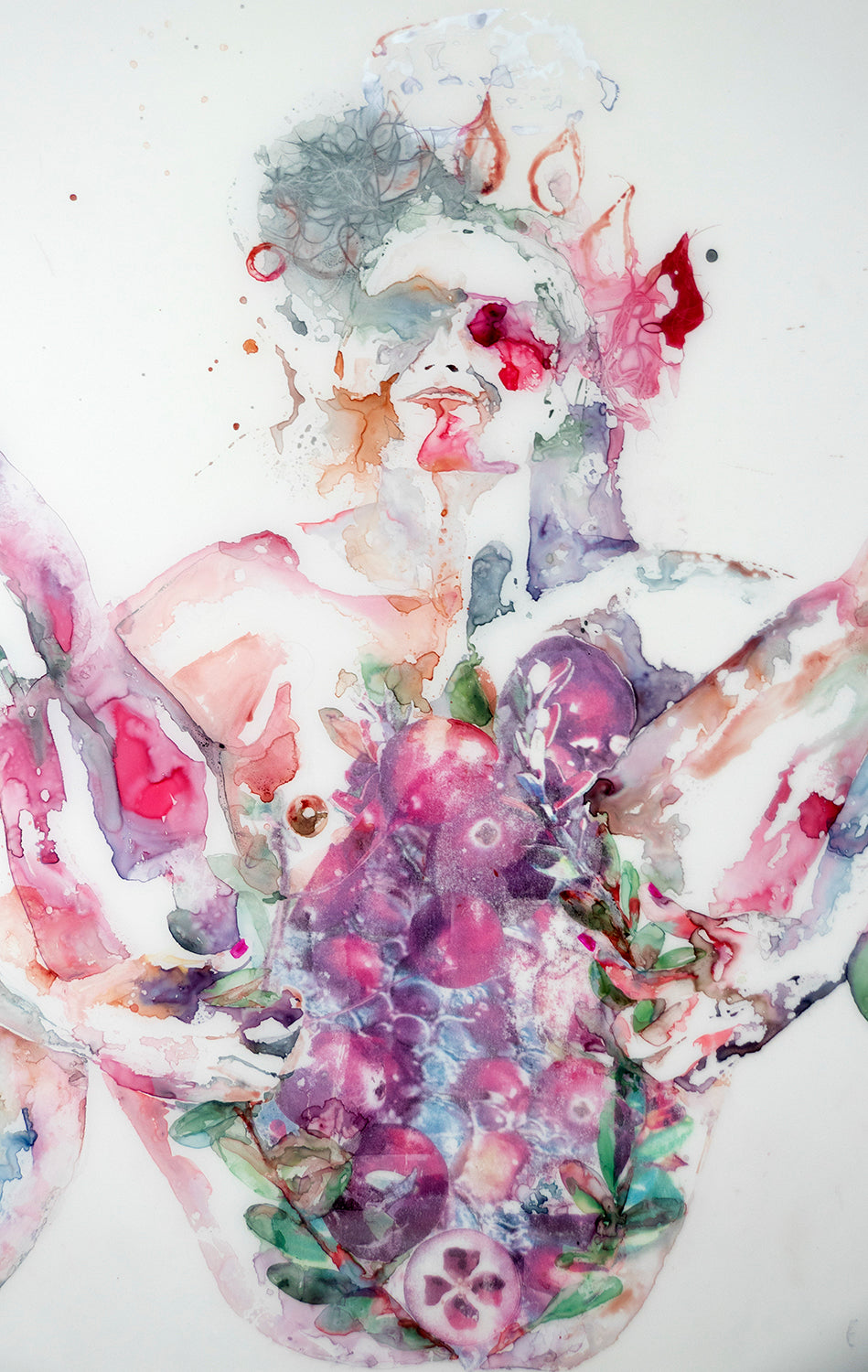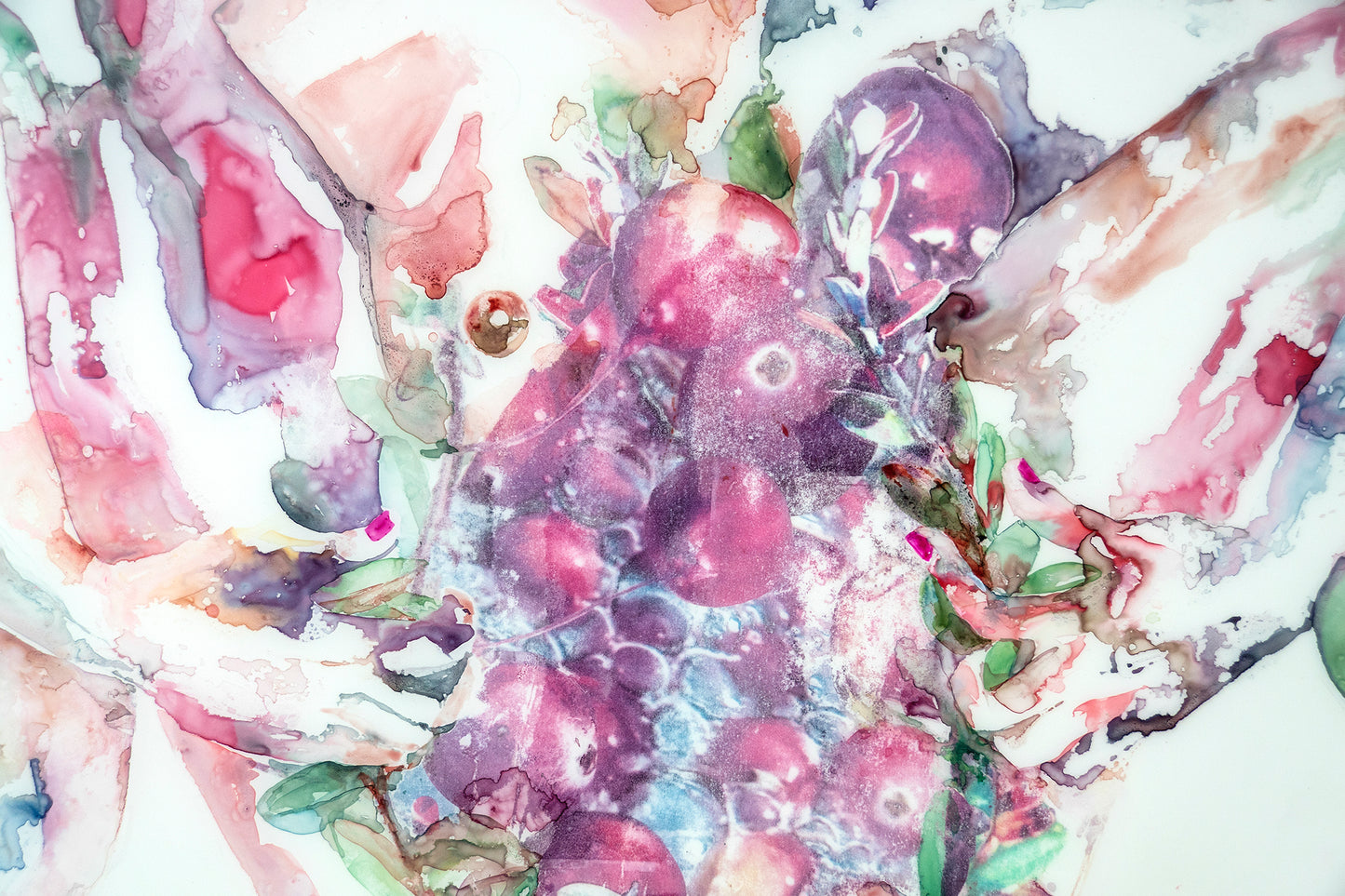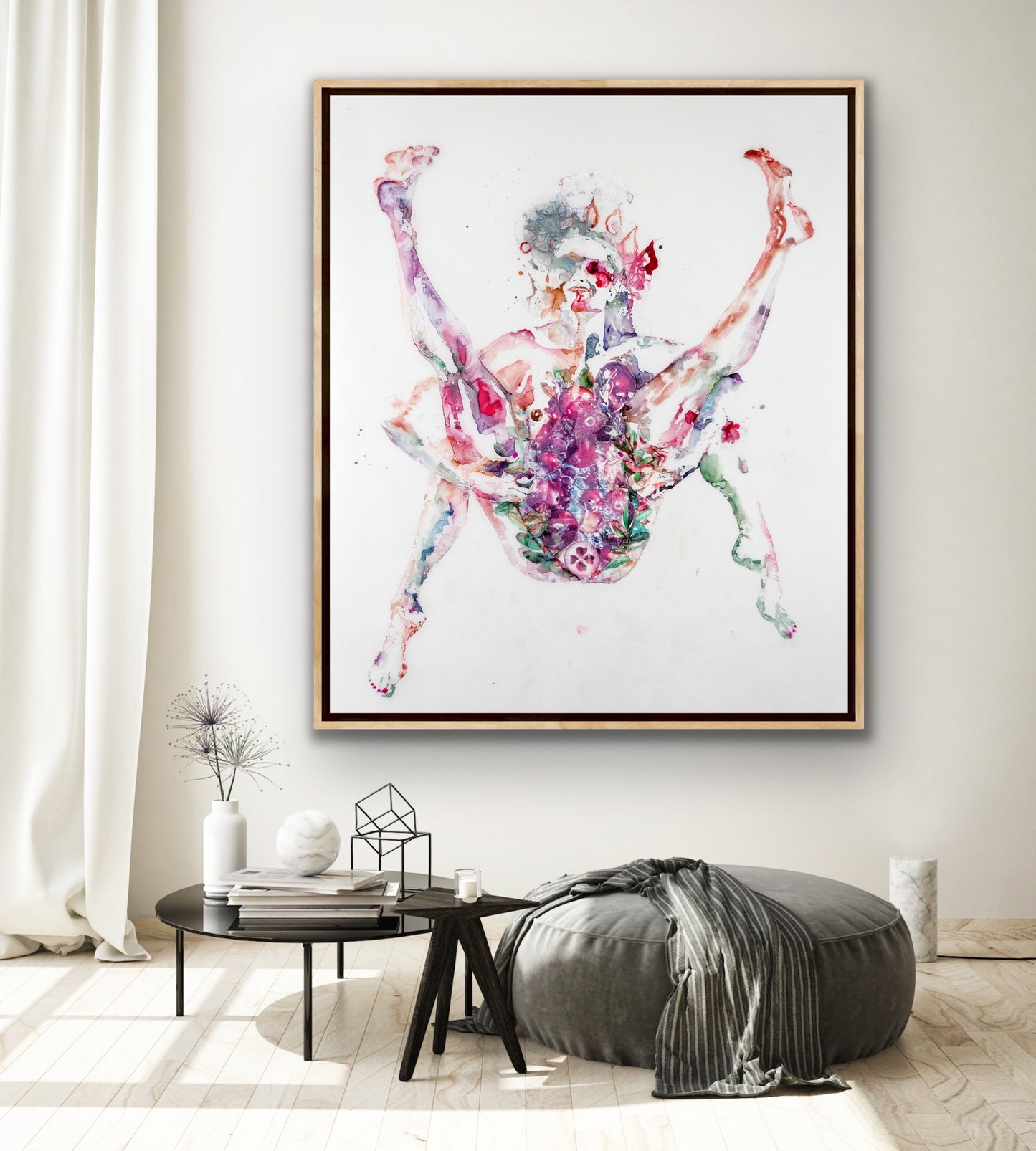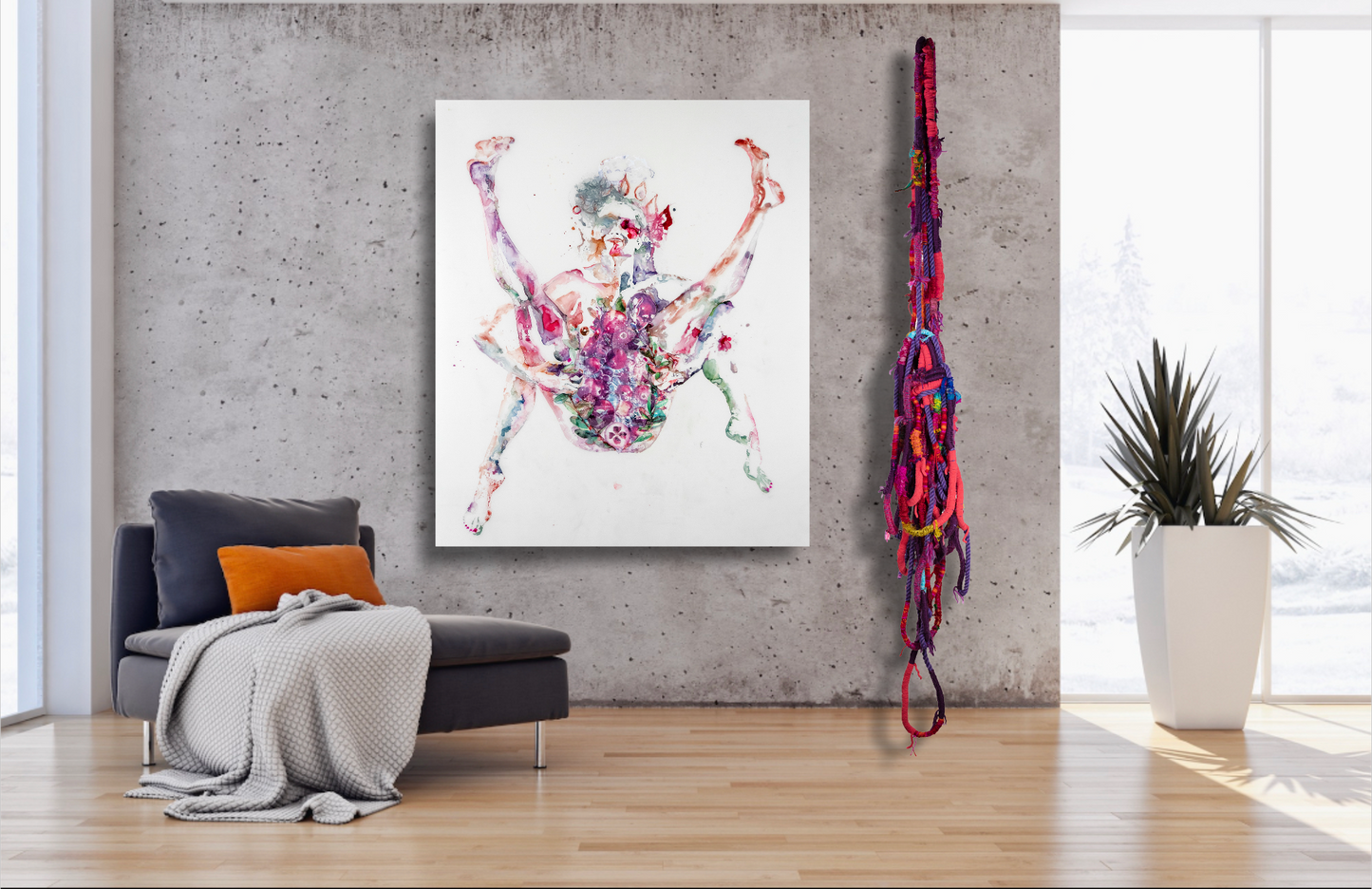 Shipping/Returns Notes

All sales of tickets and/or artworks for the Sensing Woman 2022 event are non-returnable, no exchange or refunds on any purchased event tickets or artworks will be issued

For more info

Artwork shipping/Pick-up/Delivery options:

All Artworks for sale on the Sensing Woman 2022 website are scheduled for the in person exhibition hosted by the C24 Gallery in Chelsea NY September 27th - October 1st.

For more info