Regular price
$450.00 USD
Regular price
Sale price
$450.00 USD
Unit price
per
Sale
Sold out
Share
2022 paper, paint, fabric, thread 10" x 8" x 3"
My "Flower Lips (v)" celebrate women and intimate female energy. The works are abstract archetypal vulvas glorifying women's receptive, generative, and nurturing power. I make fantastical abstract forms that allude to labia, clitoris, and vaginal openings and evoke a complexity of associations. I play with contrasting qualities such as soft/strong, enticing/threatening, delicate/robust, passive/assertive, and sacred/earthly.
"Flower Lips (v)" are cut paper reliefs that incorporate found materials such as zippers, buttons, and pop rivets. The reverse sides of white papers are painted red, pink, and orange to create a pink glow on the sculptures' surfaces and on the wall on which they are hung.
About the Artist:
Barbara Lubliner is a multi-disciplinary artist, whose work ranges from two-dimensional work on paper, sculpture in a variety of mediums, video and performance art, as well as public art projects and installations. Lubliner incorporates many different mediums and materials, but the core of her artistic practice is the exploration of the female experience. Her work is distinctive in its playful integration of feminist issues and the use of both traditional and upcycled materials.
Lubliner's solo exhibitions include Gibson Gallery Museum, Carter Burden Gallery, and Drawing Rooms. Group exhibitions include Newhouse Center for Contemporary Art, Islip Art Museum, and El Barrio Artspace. Lubliner's outdoor upcycled art installations have been at City Reliquary Museum, Brooklyn's East River State Park, and Manhattan's First Presbyterian Church green space. Performance venues include the Brooklyn Museum, Après Avant Garde Festival, and Art in Odd Places. Lubliner is included in the Brooklyn Museum online Feminist Art Base.

View full details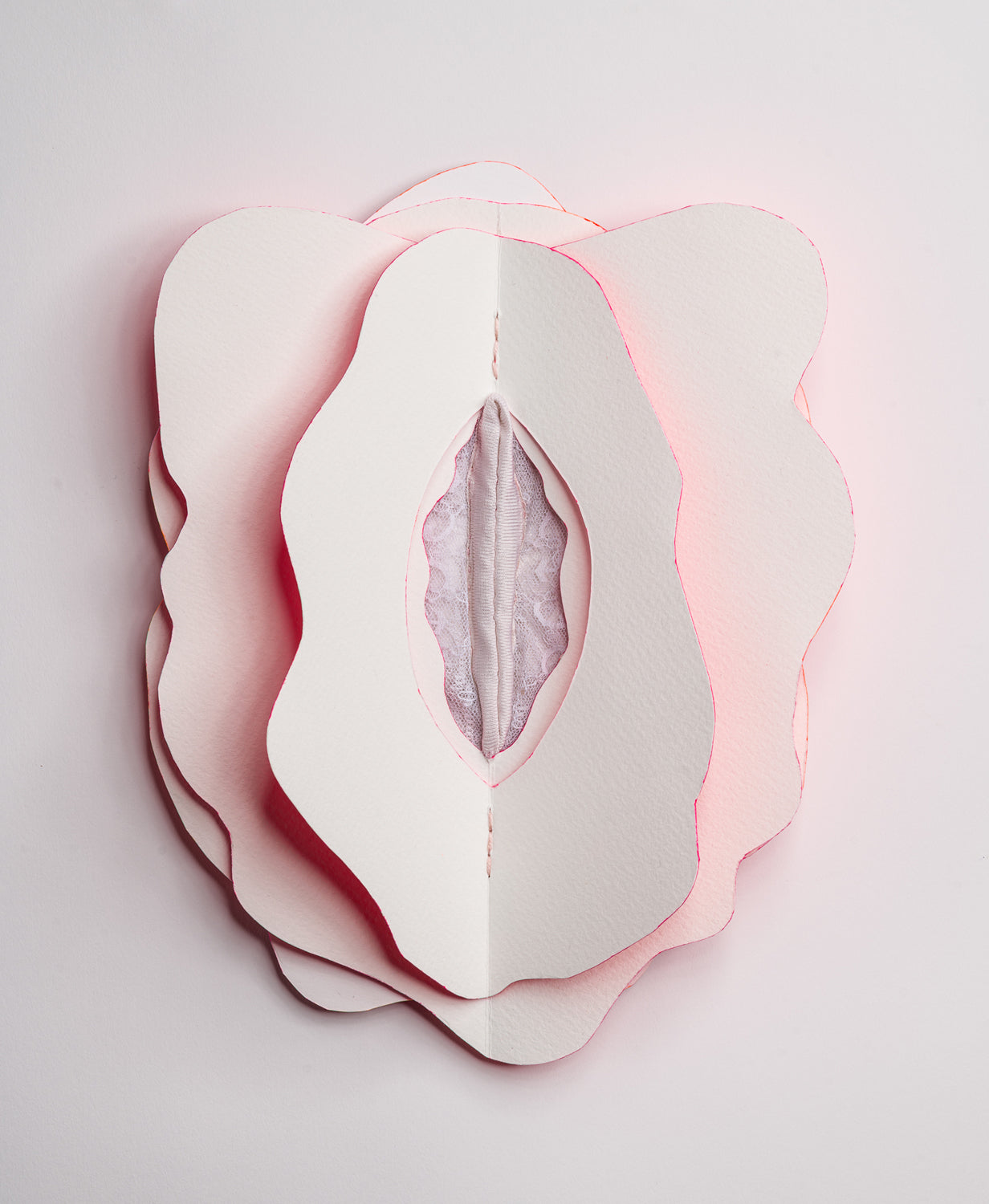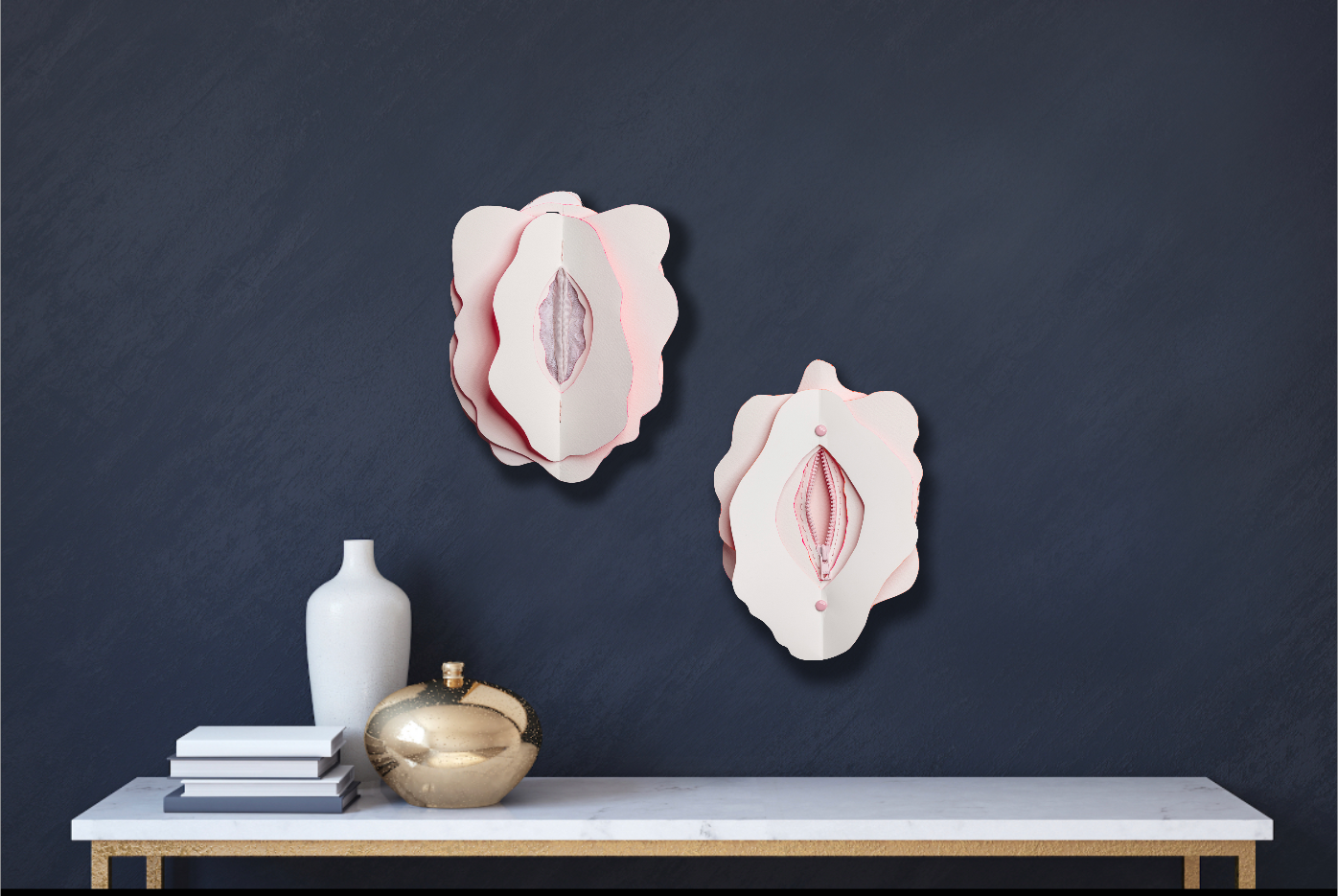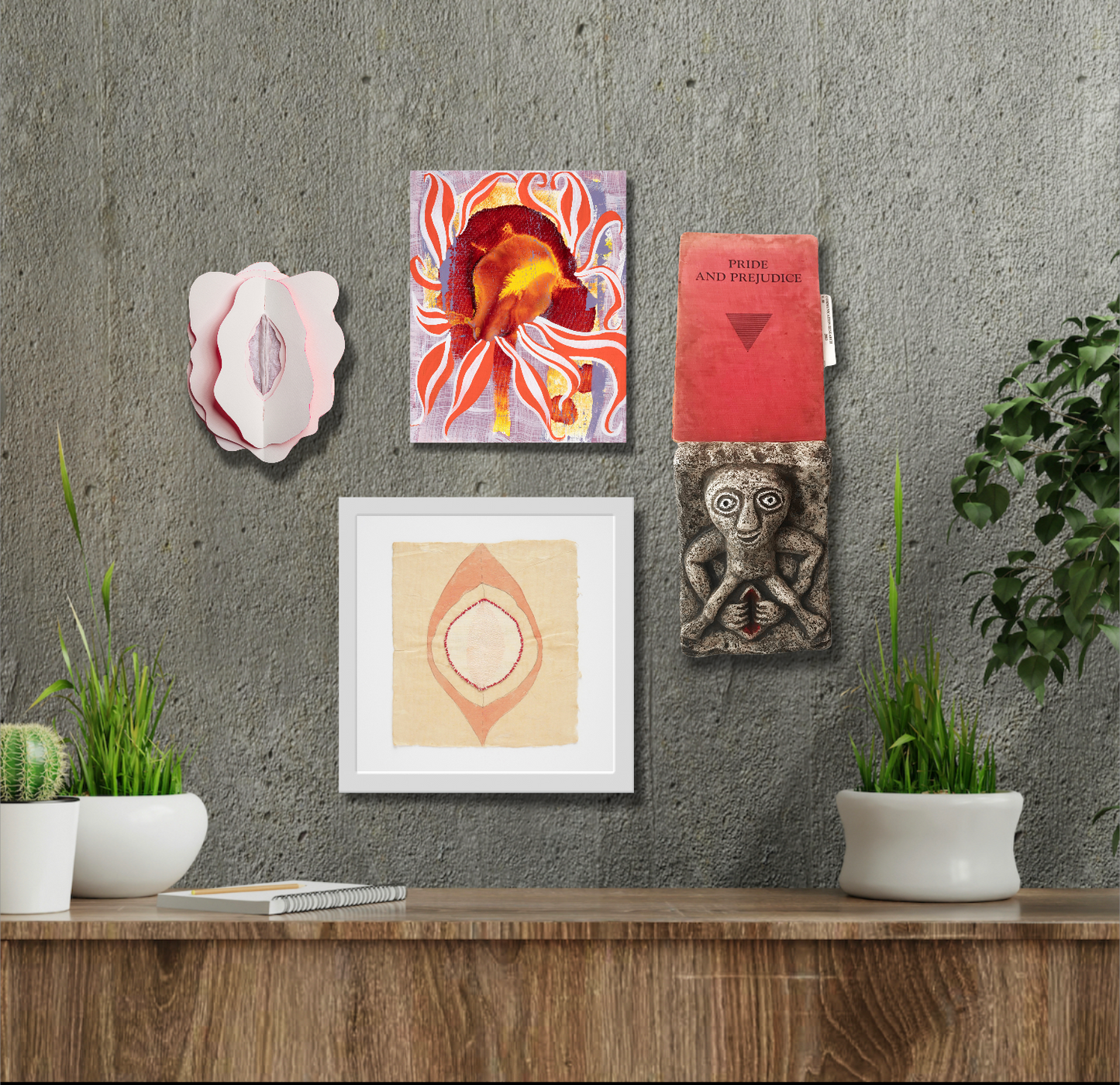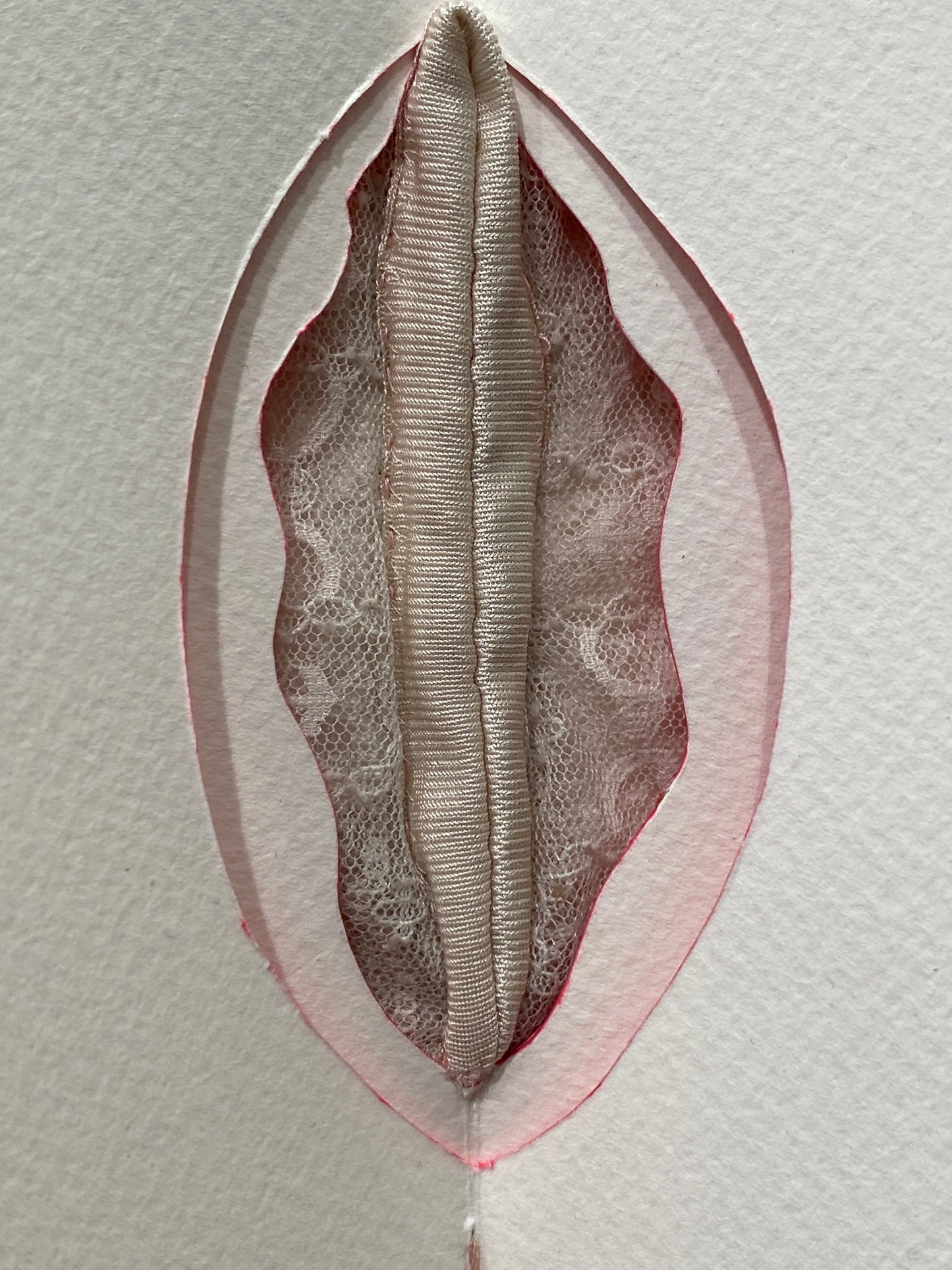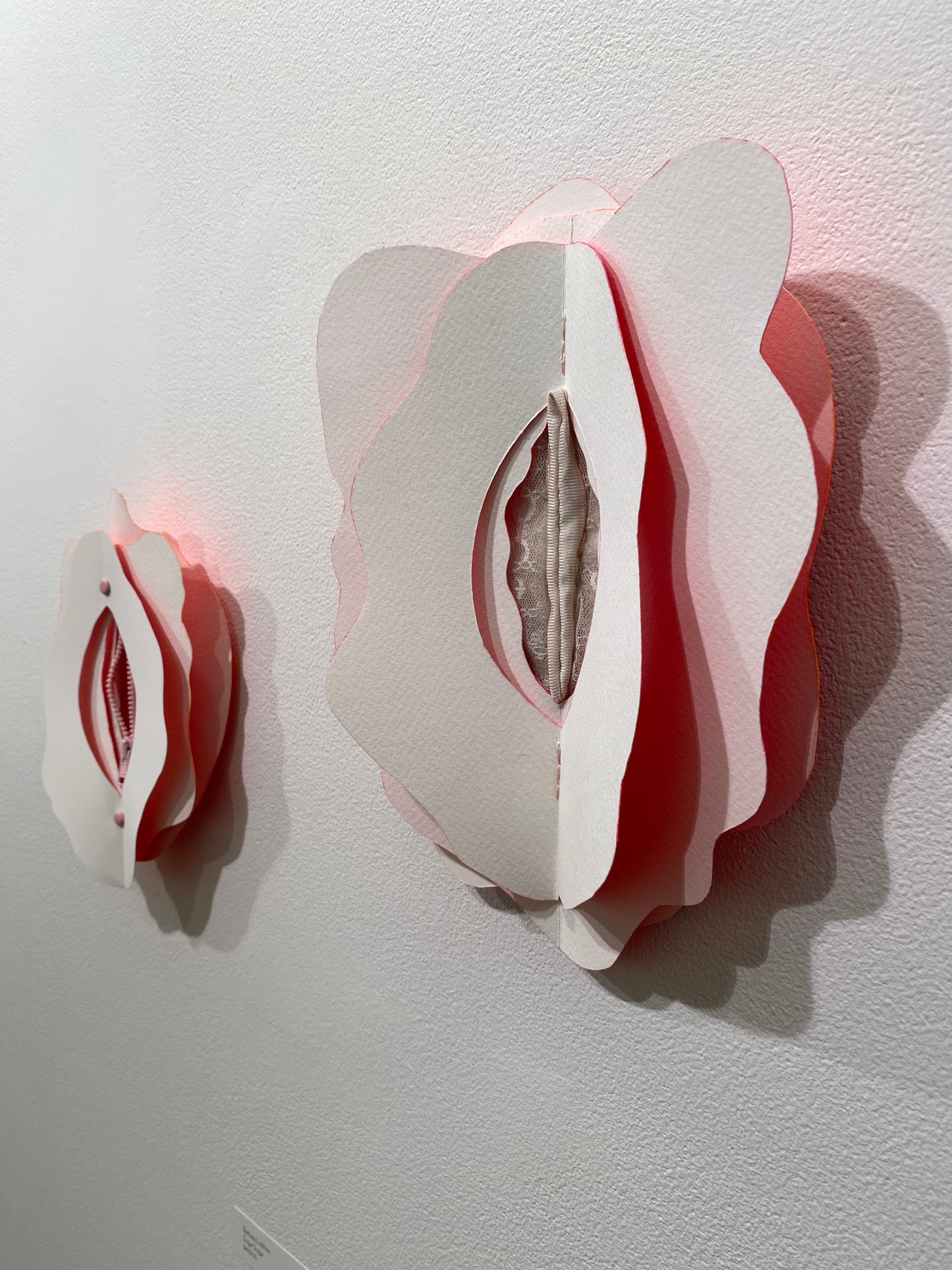 Shipping/Returns Notes

All sales of tickets and/or artworks for the Sensing Woman 2022 event are non-returnable, no exchange or refunds on any purchased event tickets or artworks will be issued

For more info

Artwork shipping/Pick-up/Delivery options:

All Artworks for sale on the Sensing Woman 2022 website are scheduled for the in person exhibition hosted by the C24 Gallery in Chelsea NY September 27th - October 1st.

For more info