Regular price
$1,000.00 USD
Regular price
Sale price
$1,000.00 USD
Unit price
per
Sale
Sold out
Share
2003, Pencil, thread, fabrics, watercolor on coffee-dyed Korean mulberry paper, 7 x 8"

"The Womb" series is my earliest work based on my mother's old diary she wrote while she was conceiving me. It contained my mother's anxieties and my physical condition during the period of maternity. When I was in my mother's womb, I was upside down. Because I came out my feet first during the delivery, my mother and I were almost at death's door. While growing up, my grandmother told me this birth story so many times, and I was naturally aware of this moment as the most important part of my life. It became interests about a birth, women's body and a relationship with my mother.
In the series, the womb and anatomical women's body, such as cells, tissues, and organs are simplified and symbolized to describe the narratives of my personal story and altered conceptually in my drawing to speak a universal language. The pencil drawings get joined with mixed media, such as cotton fabrics, threads, and watercolors on a coffee-dyed Korean mulberry paper. The series is a record of my intimate life, but also implies the psychological mindscapes of living as a woman.
About the Artist:
Jung Eun Park is a New York-based artist working in drawing and sculpture. Her primary materials are graphite pencil, embroidery thread, and watercolor on coffee-dyed Korean mulberry paper. She investigates a meaning of home by observing a relationship with people, objects, and environments. She captures imagery of her intimate life, which implying her psychological narratives, and records the moment with simple line and shape on her drawing.
Jung Eun Park was born and raised in Seoul, South Korea where she received her B.F.A degree in Painting at KookMin University. She moved to New York in 2005 for her M.F.A degree in Painting at Pratt Institute. She has received artist grant and studio space from the Vermont Studio Center. Her work has been widely exhibited in the United State, Europe, and Asia.
View full details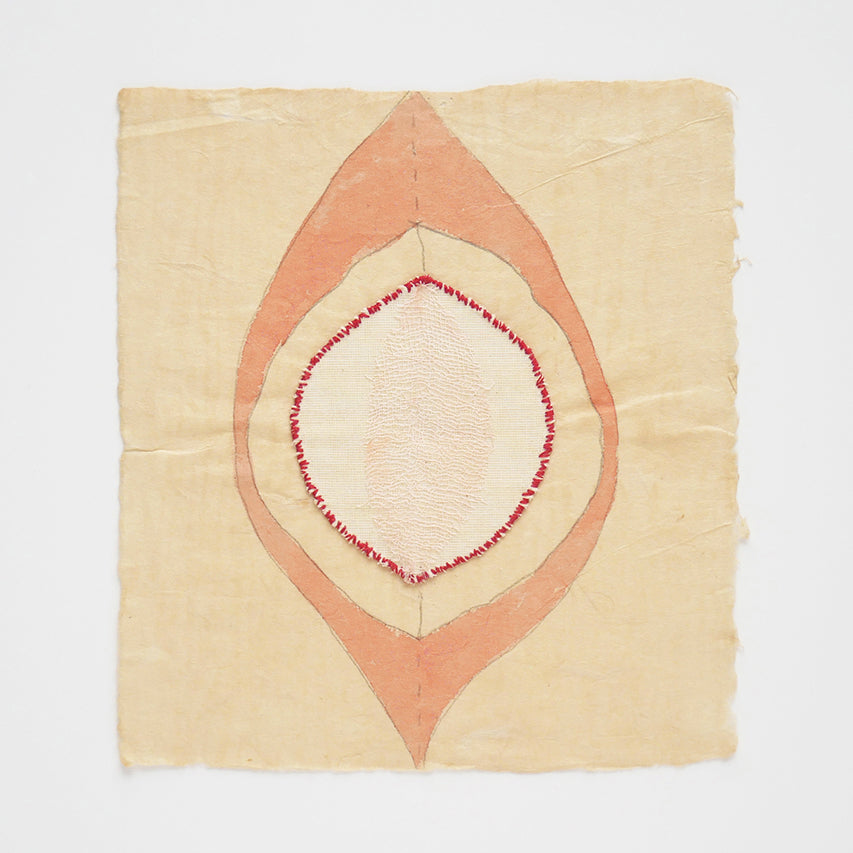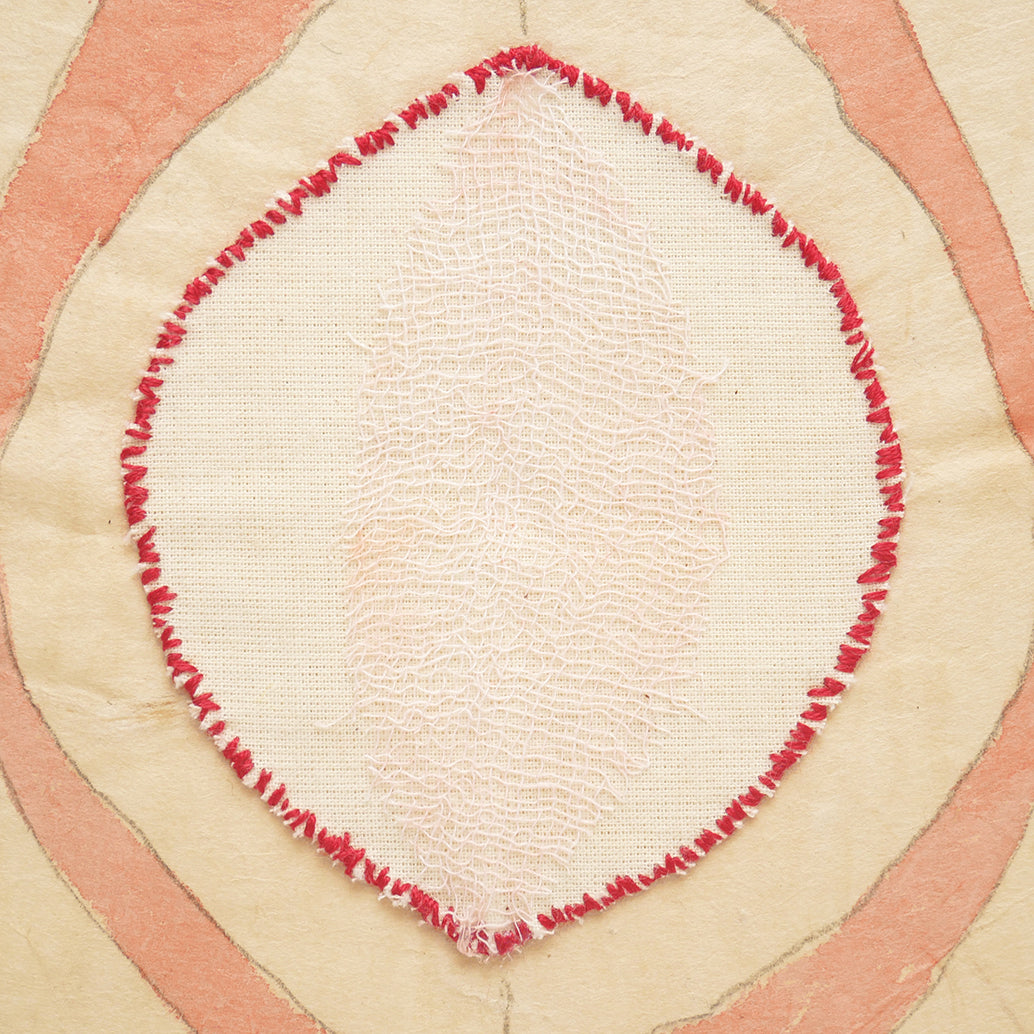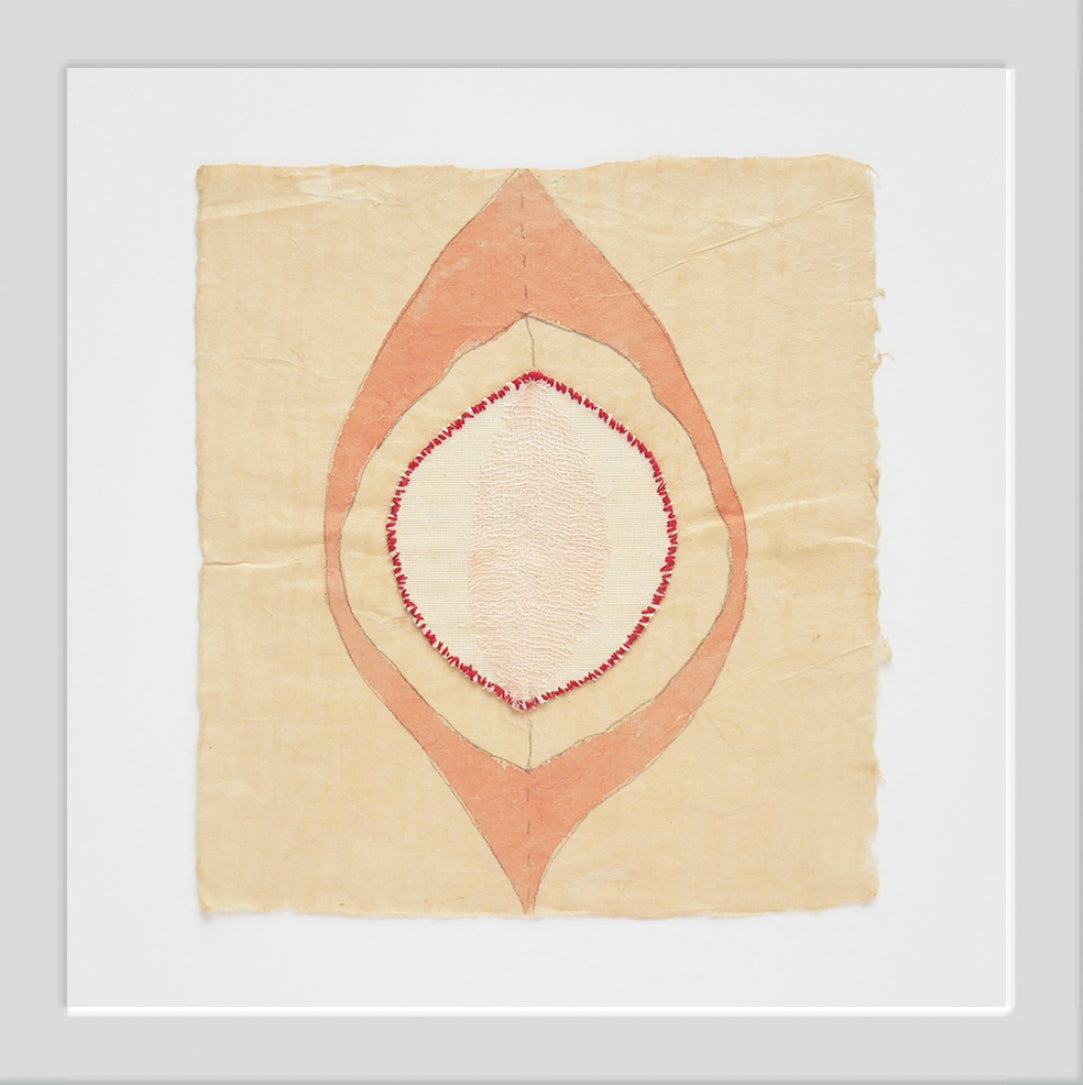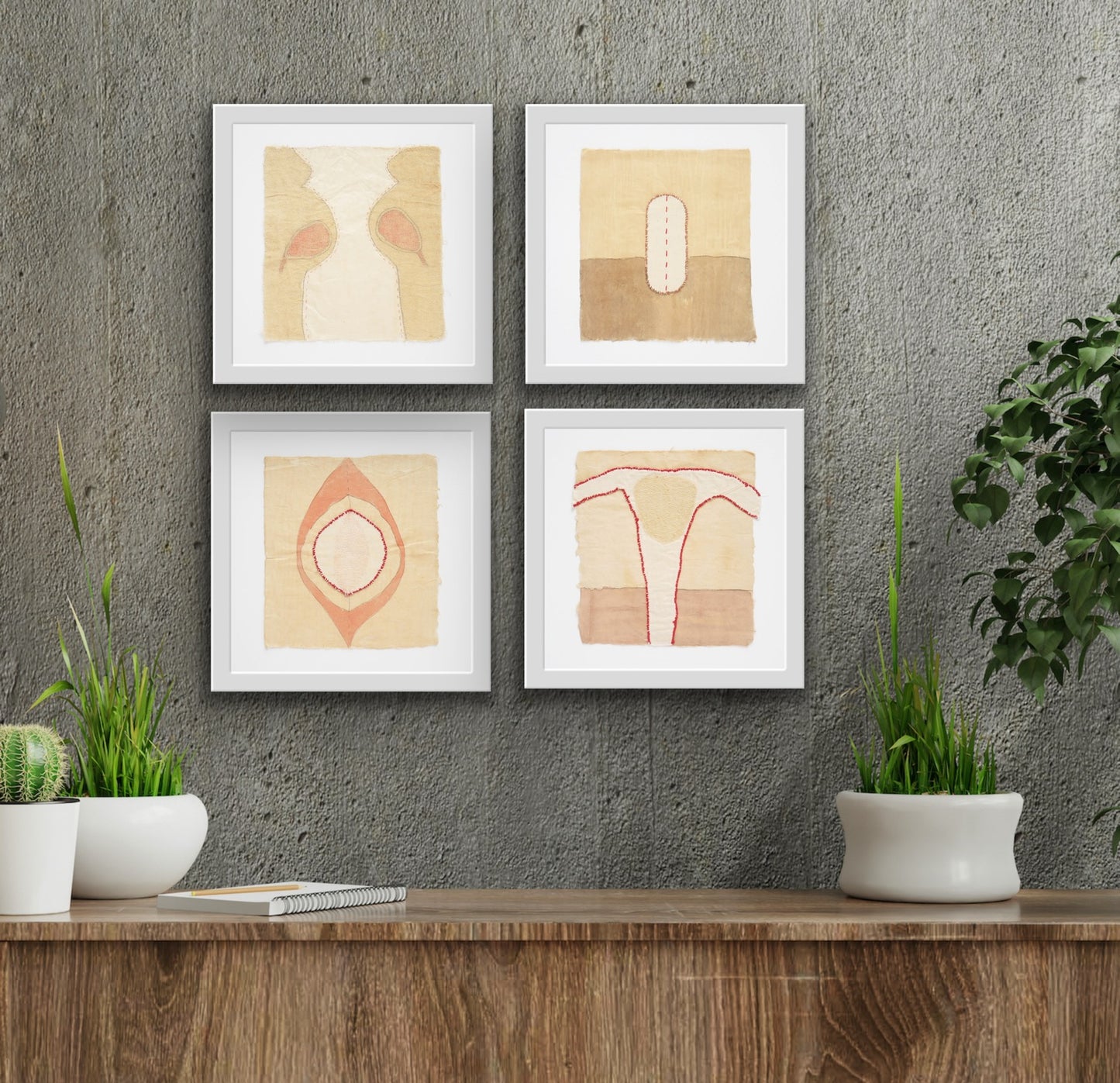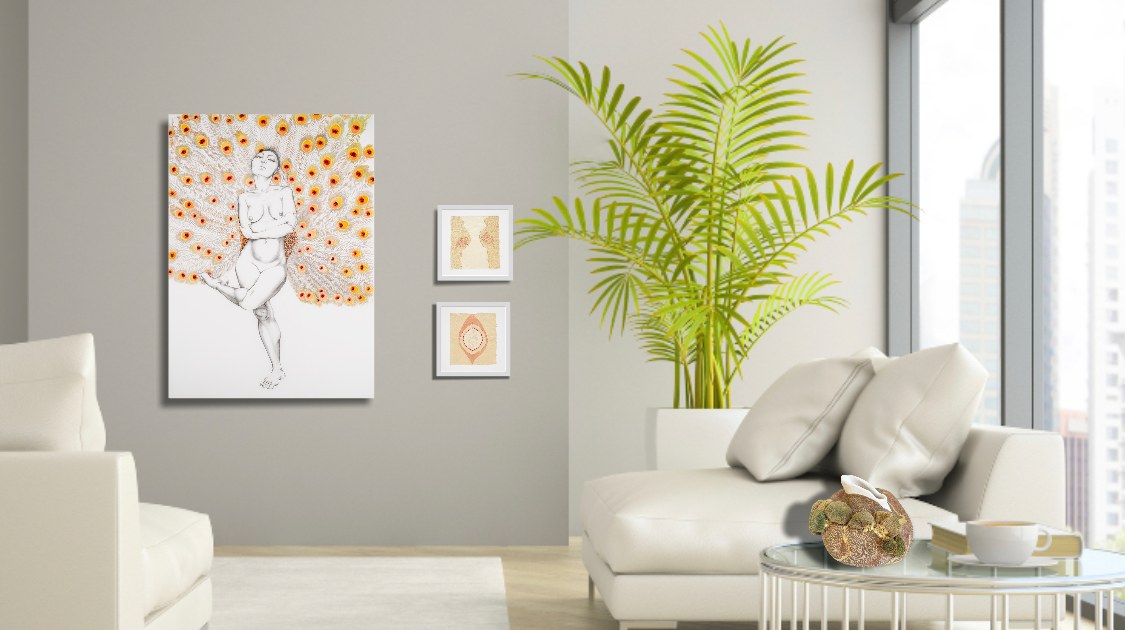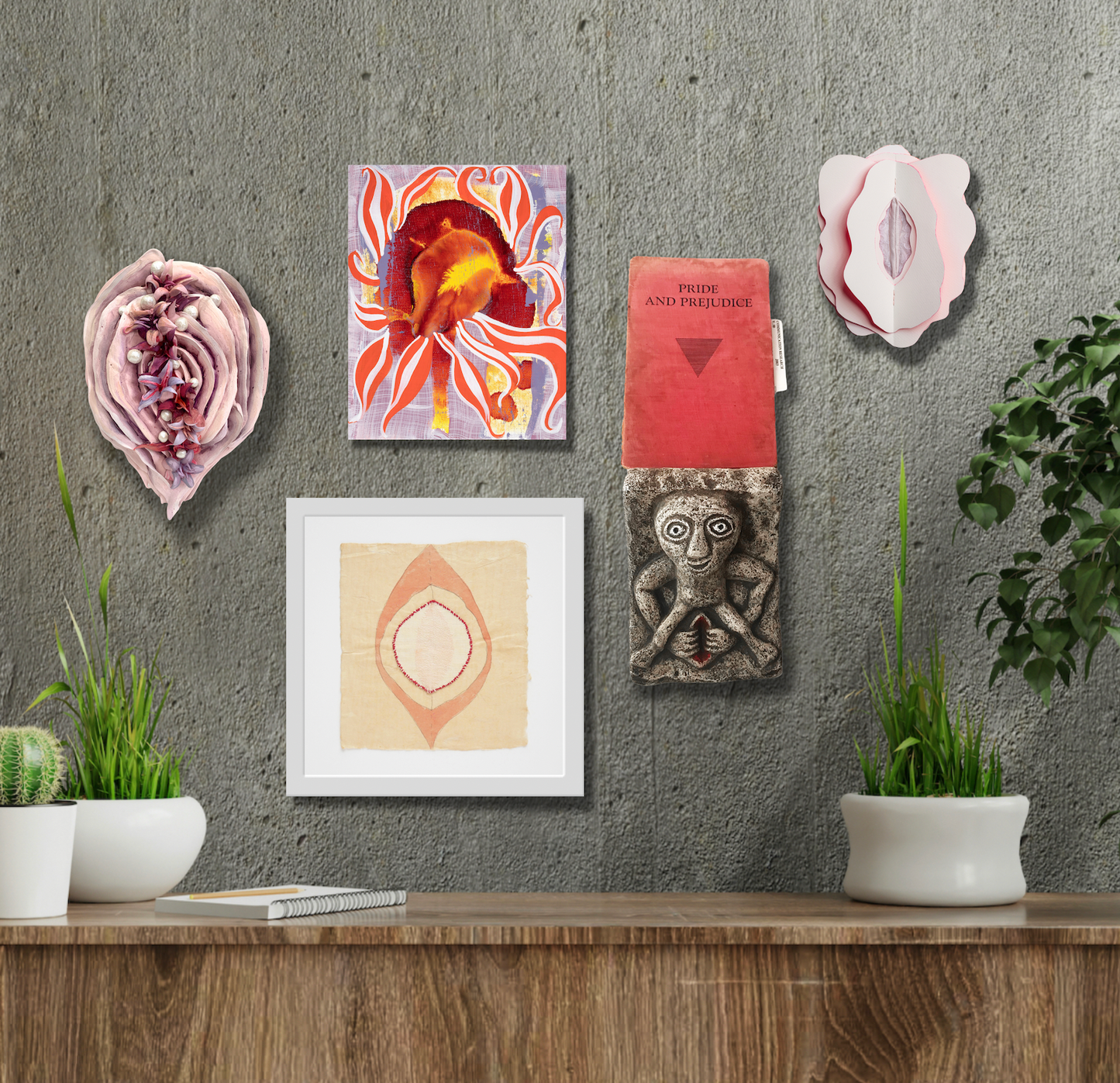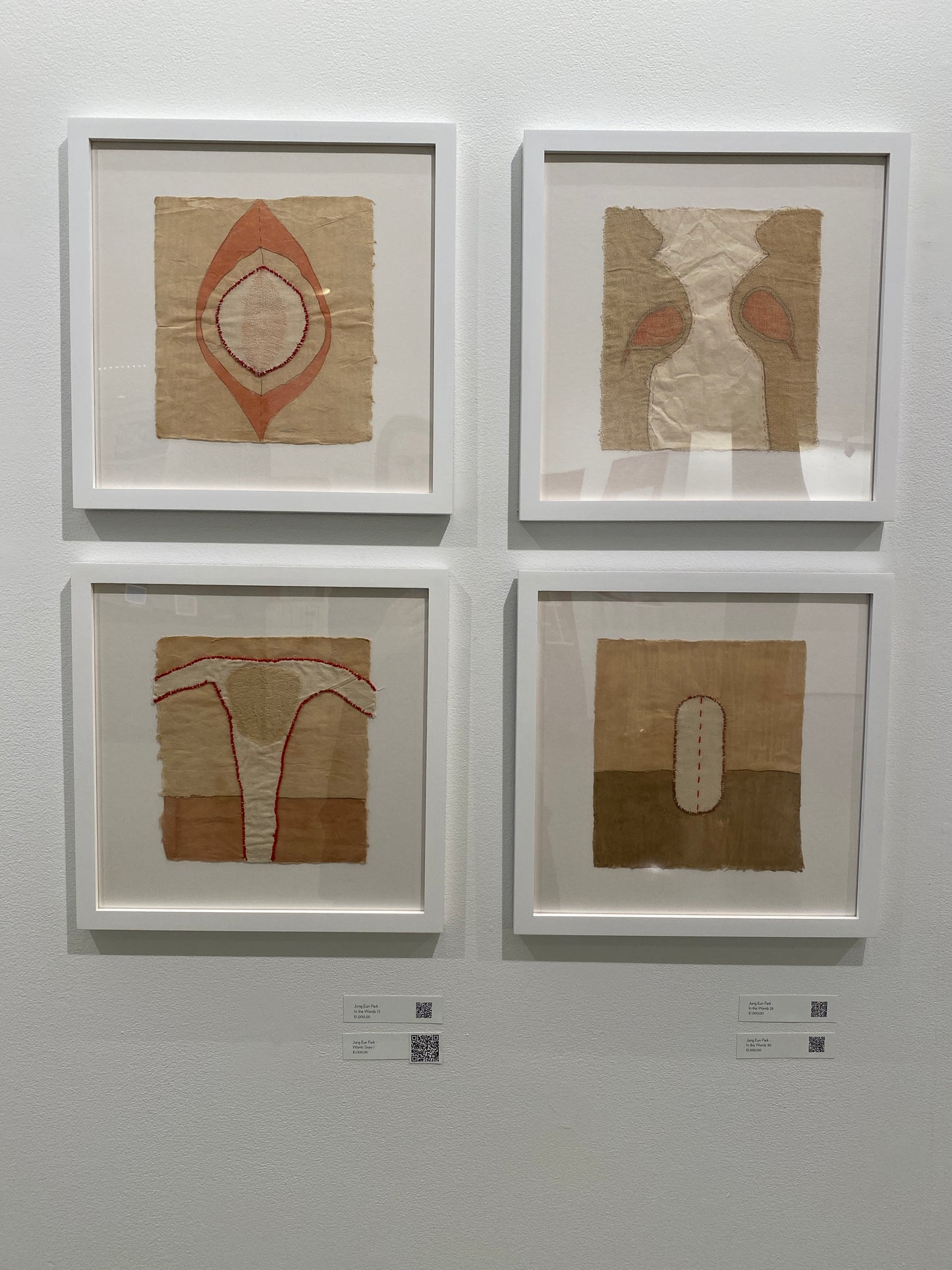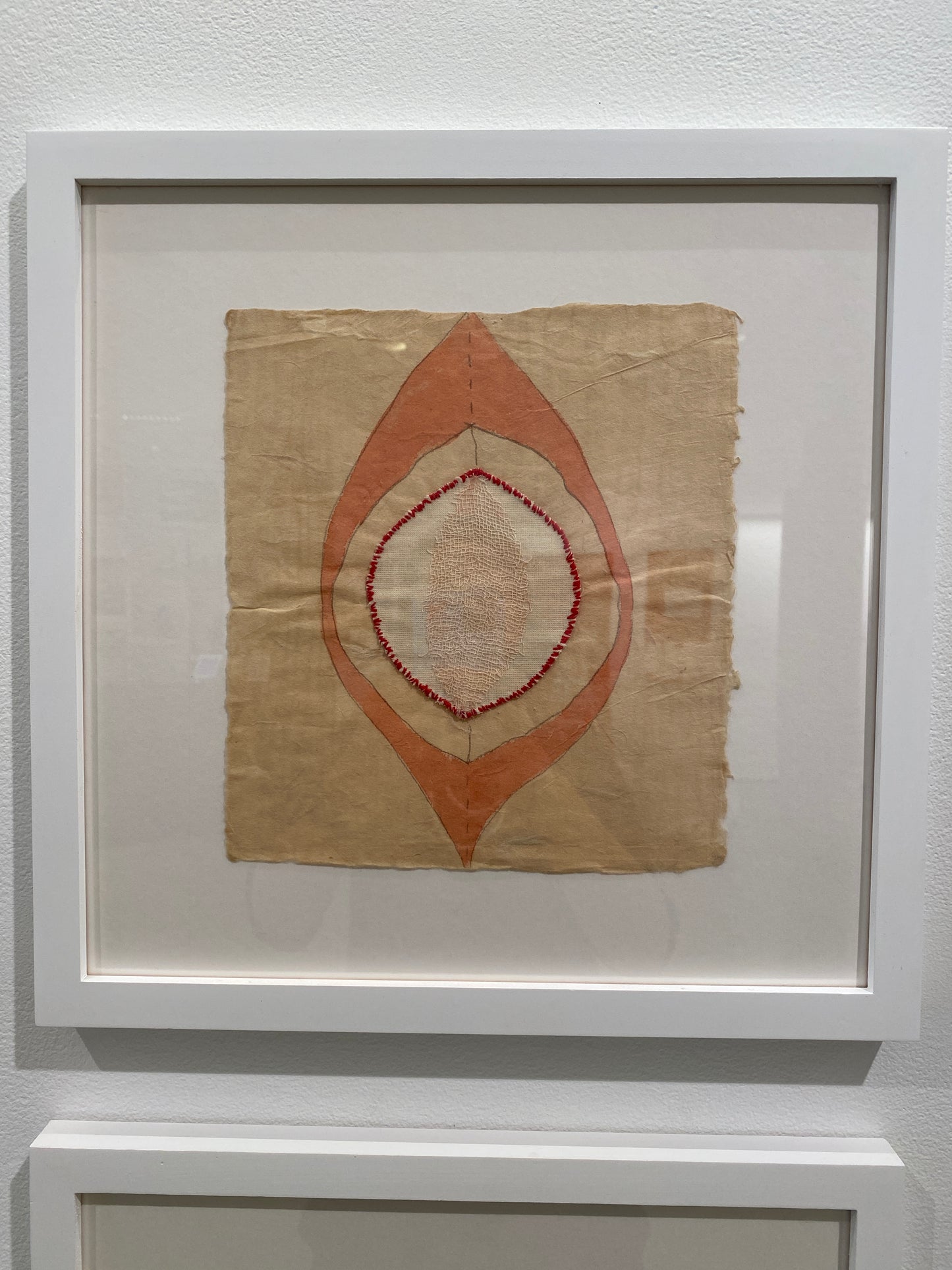 Shipping/Returns Notes

All sales of tickets and/or artworks for the Sensing Woman 2022 event are non-returnable, no exchange or refunds on any purchased event tickets or artworks will be issued

For more info

Artwork shipping/Pick-up/Delivery options:

All Artworks for sale on the Sensing Woman 2022 website are scheduled for the in person exhibition hosted by the C24 Gallery in Chelsea NY September 27th - October 1st.

For more info