Regular price
$80.00 USD
Sale price
$80.00 USD
Unit price
per
Sale
Sold out
Share
Akala Tincture- a Featured Sponsor offering.
1 oz (30 ml). 30 droppers.
Full spectrum organic hemp extract in MCT oil from organic coconuts. Miron Dark Violet Glass bottles to protect Hemp from damaging sunrays. Lab-tested for heavy metals, molds, mycotoxins, pesticides, residual solvents, cannabinoids, & terpenes with zero contaminants 
About Maui Superherbs
Maui Superherbs has been called the maker of "the highest grade hemp products on Earth". The plants are grown deep in the Hawaiian jungles and mountains to bring abundance to small farmers in the local community and to heal people everywhere.
Healthy nutrition and clean water is often the defining factor between healthy, happy cultures and over-stressed or impoverished communities. We embrace permaculture and sustainable harvest practices. A nutrient-rich food supply can contribute to emotional and spiritual aspects such as tranquility, contemplation and compassion for others. Chemical imbalances in the body govern the attitudes and mood. Good health, stamina, and clarity of mind are bounties immeasurable by monetary means, and can contribute to peace on the planet.
About Our Lab Testing
We lab test our products at several different labs depending on results, to assure there is no human error or machine errors. We are now receiving tests by Steep Hill Oahu, Evios Lab Oregon, Hipharmlab Maui, MedCann Labs Oahu, and Medicine Creek labs in Washington. We have a QR code on the side of our products that when scanned take you here. We are GMP certified, as set forth by the FDA, and prepare our formulas in a certified kitchen.
Why Blue Glass?
All our bottles are put into a dark violet glass called miron glass which will protect the herbal life force of our oils from being broken down by light. Each bottle comes with a tamper proof seal for your protection and assurance. Each bottle has a 2 year recommended shelf life and has an expiration date on the bottom of the product so you always know you are getting a fresh high grade product.
The FDA has not evaluated the claims made on this site. These dietary supplements are not intended to diagnose, treat, cure or prevent any disease. Use this product under the guidance of a physician if you have a medical condition or are pregnant or lactating. This product has been tested pursuant to chapter 11-37 subchapter 2, Hawaii Administrative Rules. This product is not intended to diagnose, treat, cure or prevent any disease.
View full details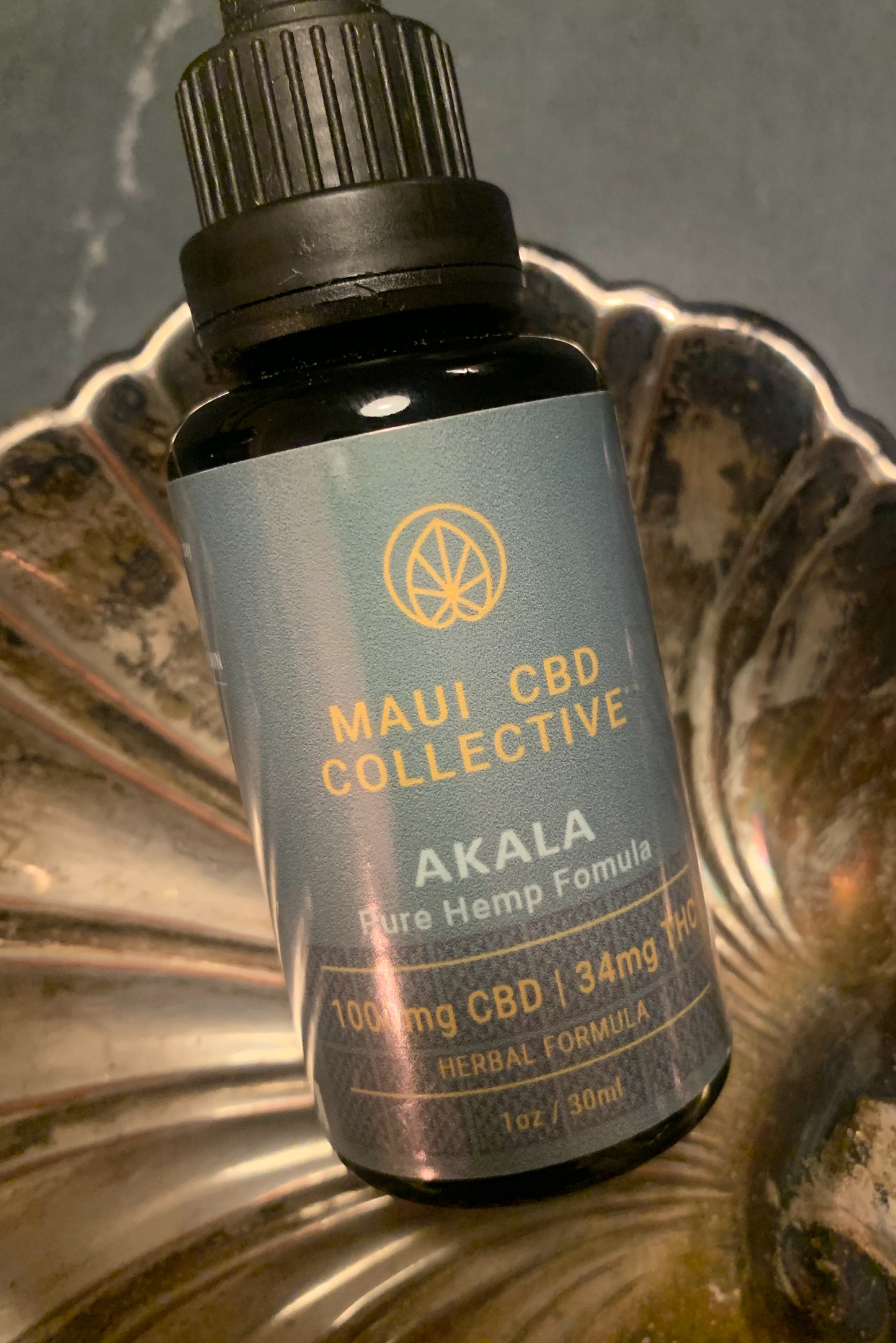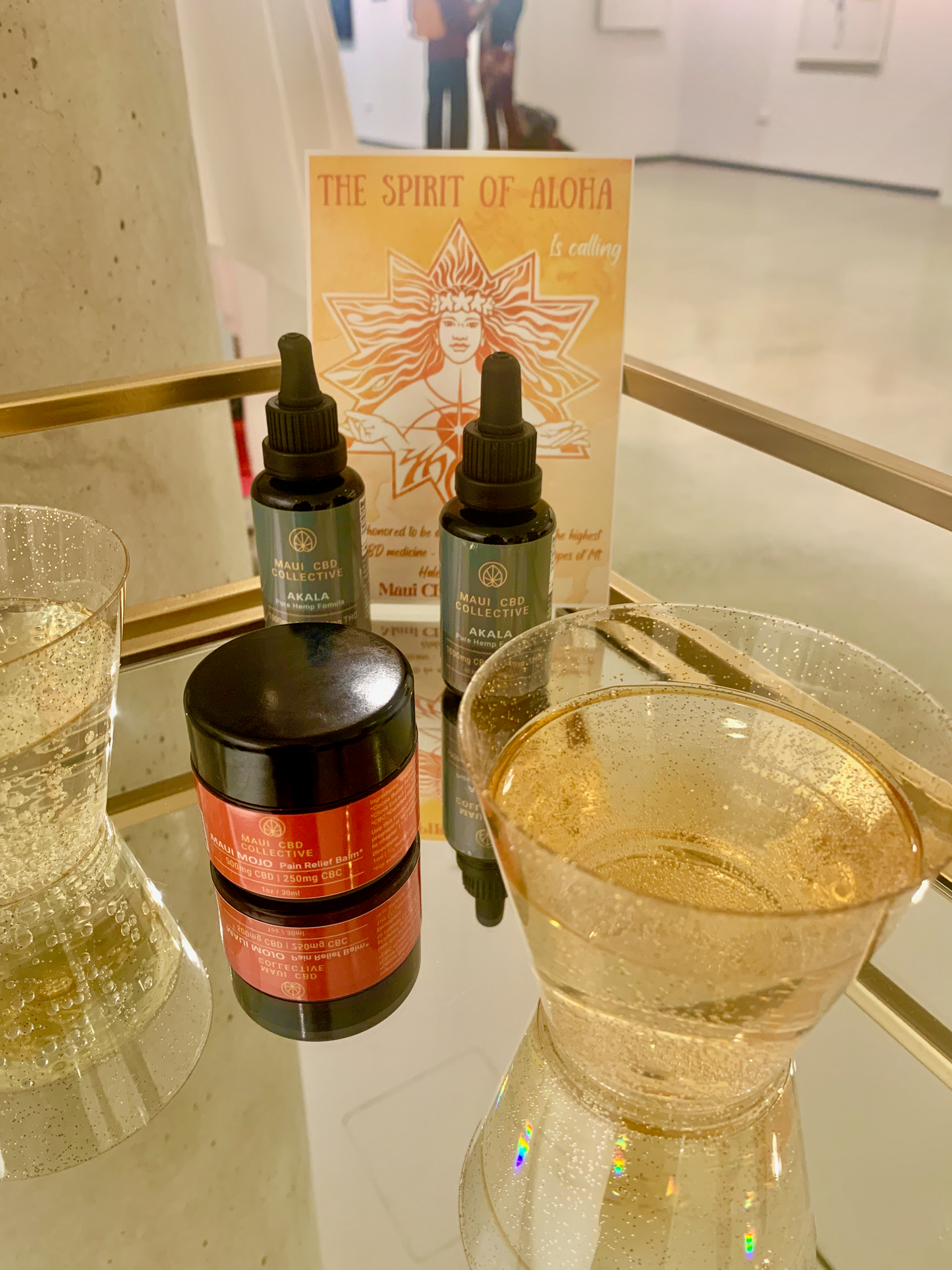 Shipping/Returns Notes

All sales of tickets and/or artworks for the Sensing Woman 2022 event are non-returnable, no exchange or refunds on any purchased event tickets or artworks will be issued

For more info

Artwork shipping/Pick-up/Delivery options:

All Artworks for sale on the Sensing Woman 2022 website are scheduled for the in person exhibition hosted by the C24 Gallery in Chelsea NY September 27th - October 1st.

For more info