Regular price
$4,500.00 USD
Regular price
Sale price
$4,500.00 USD
Unit price
per
Sale
Sold out
Share
2021, oil on linen, 48" x 36"
Mija explores the tension between the abstract and figurative body, the masculine and the feminine and different generations, to illustrate symbols of power and vulnerability. Her work is feminist, fluid, and accepting. It's a physiological hallucination caused by how she has been treated as an exotic Asian woman. Mija's paintings empower her to declare independence. As an Asian immigrant woman living in America, she is perceived as an outsider, exotic, and diminished. Mija's work depicts non-binary people in places of many colors and explores how gender roles are defined, in comparison to social norms.
About the Artist:
Painter, Mija Jung lives in New York. Her education began at Hong Kong University and later at Rutgers University. After experimenting with digital manipulation, she returned to painting. She interviews people connected to her historical background to research her future gender identity politics. She shows her work internationally in numerous gallery exhibitions such as New York Arts Center, Robert Miller Gallery, Socrates Sculpture Park, Hyundai Gallery, Seoul; Kwanhoon Gallery, Atelierhof Kreuzberg, Galerie Nord, Berlin; Galerie ARTQ13, Rome, to name a few. She is a recipient of the Ellis Elizabeth Scholarship, United States, as well as MBC Grand Art Award Korea.
View full details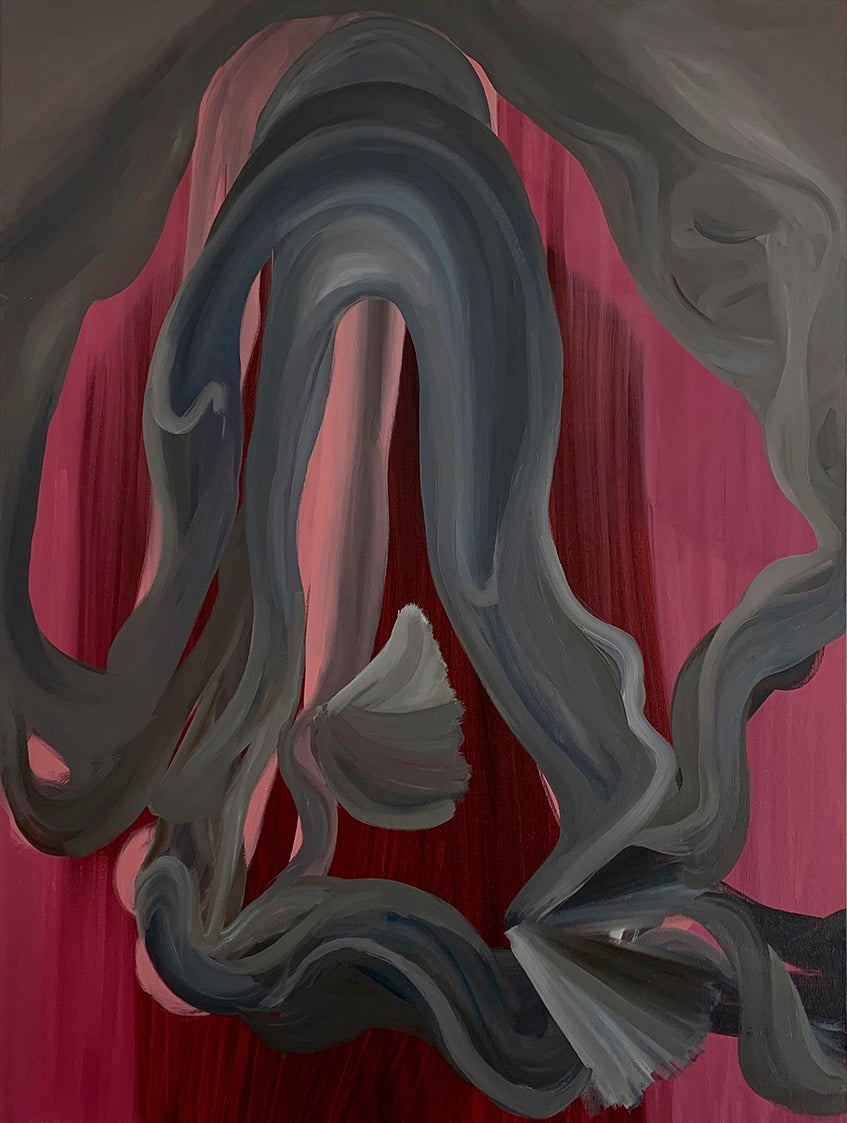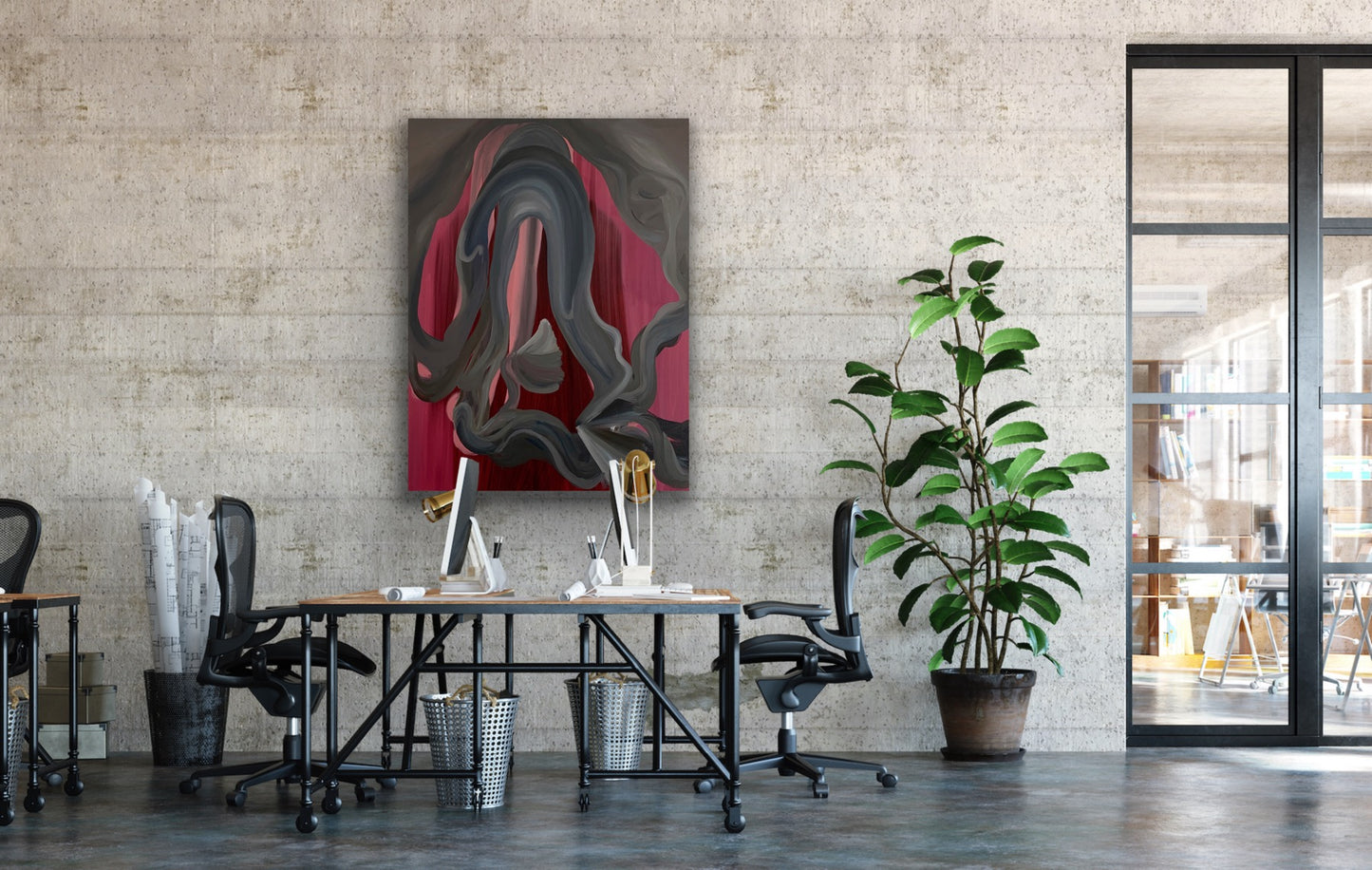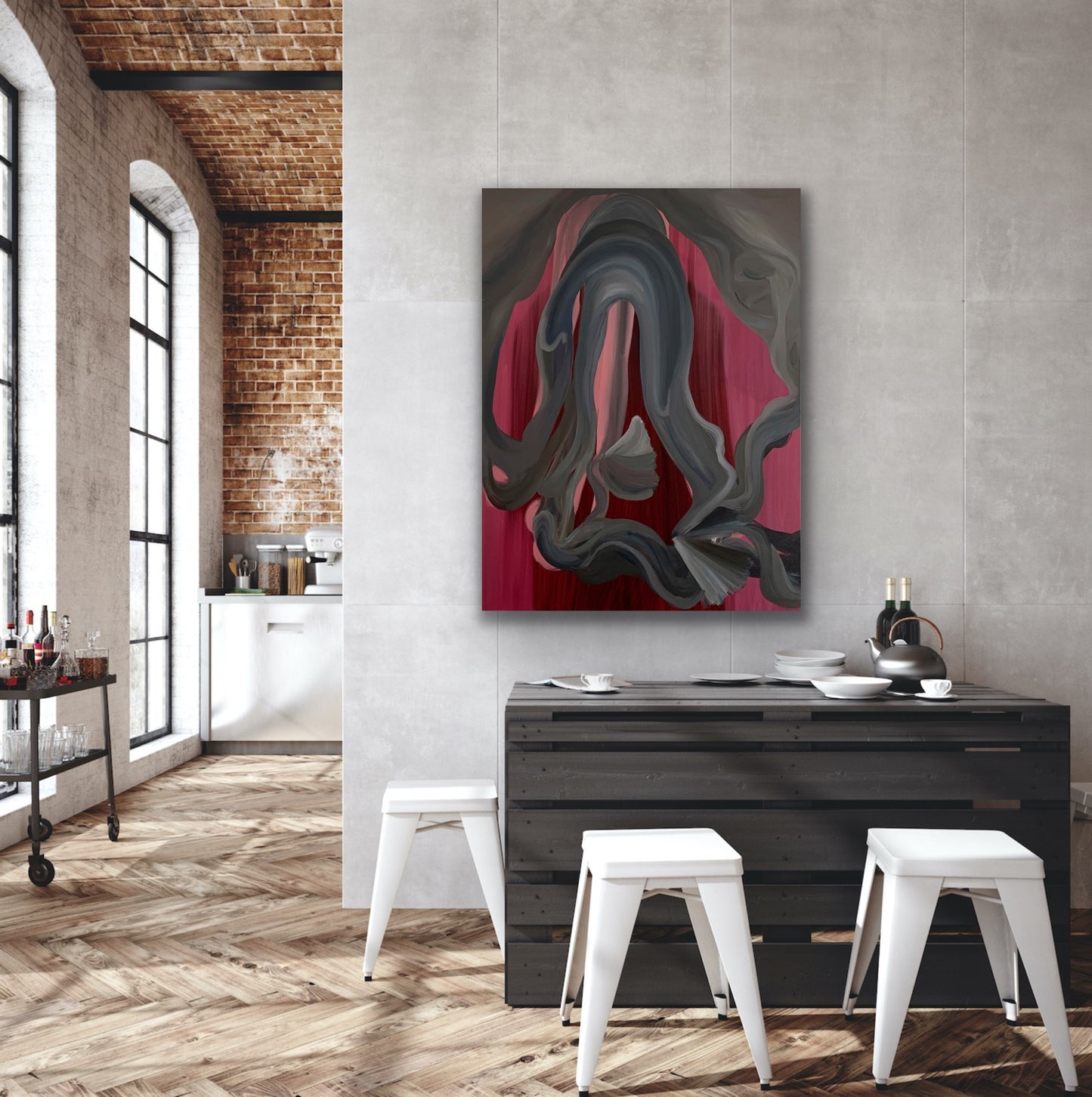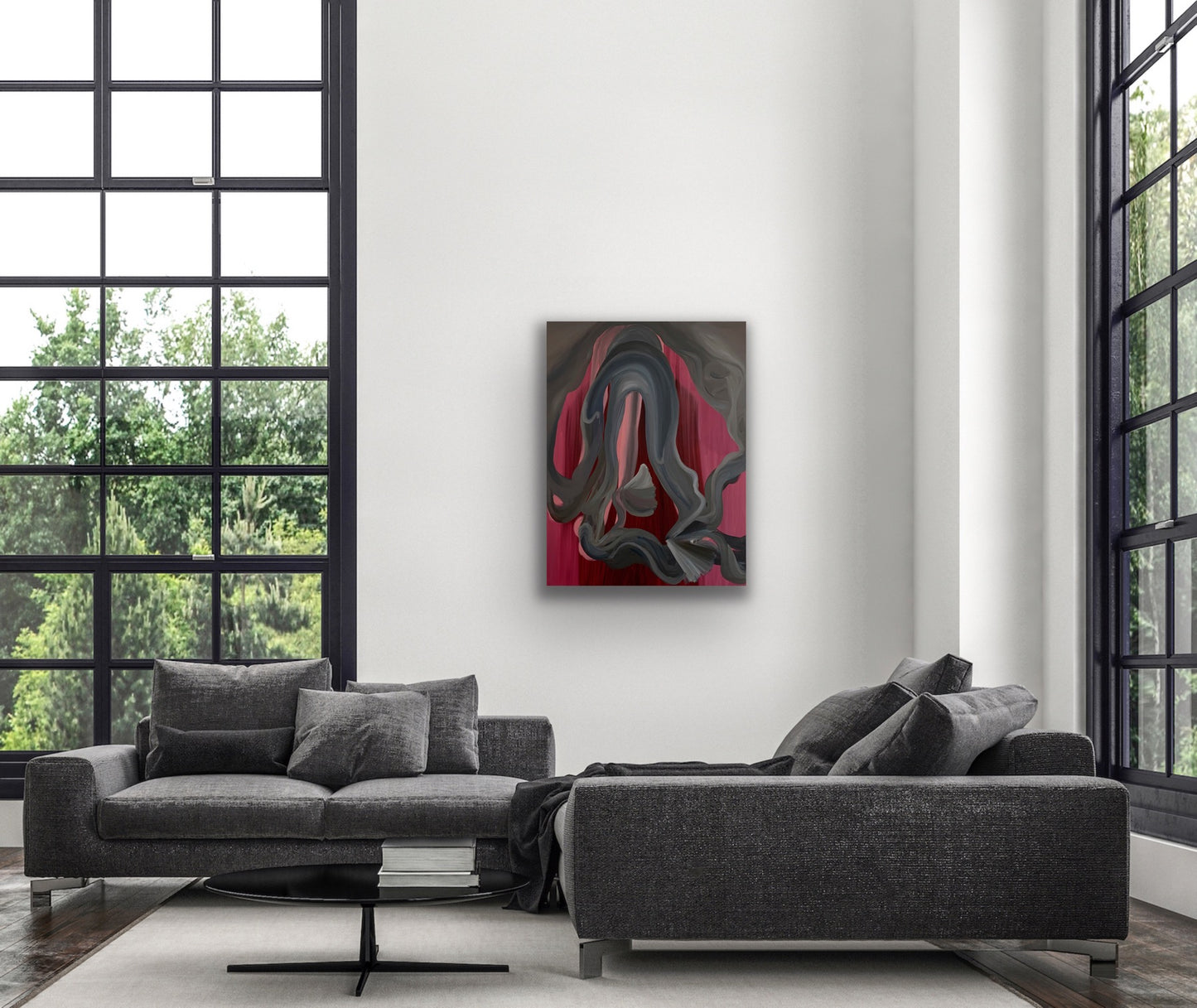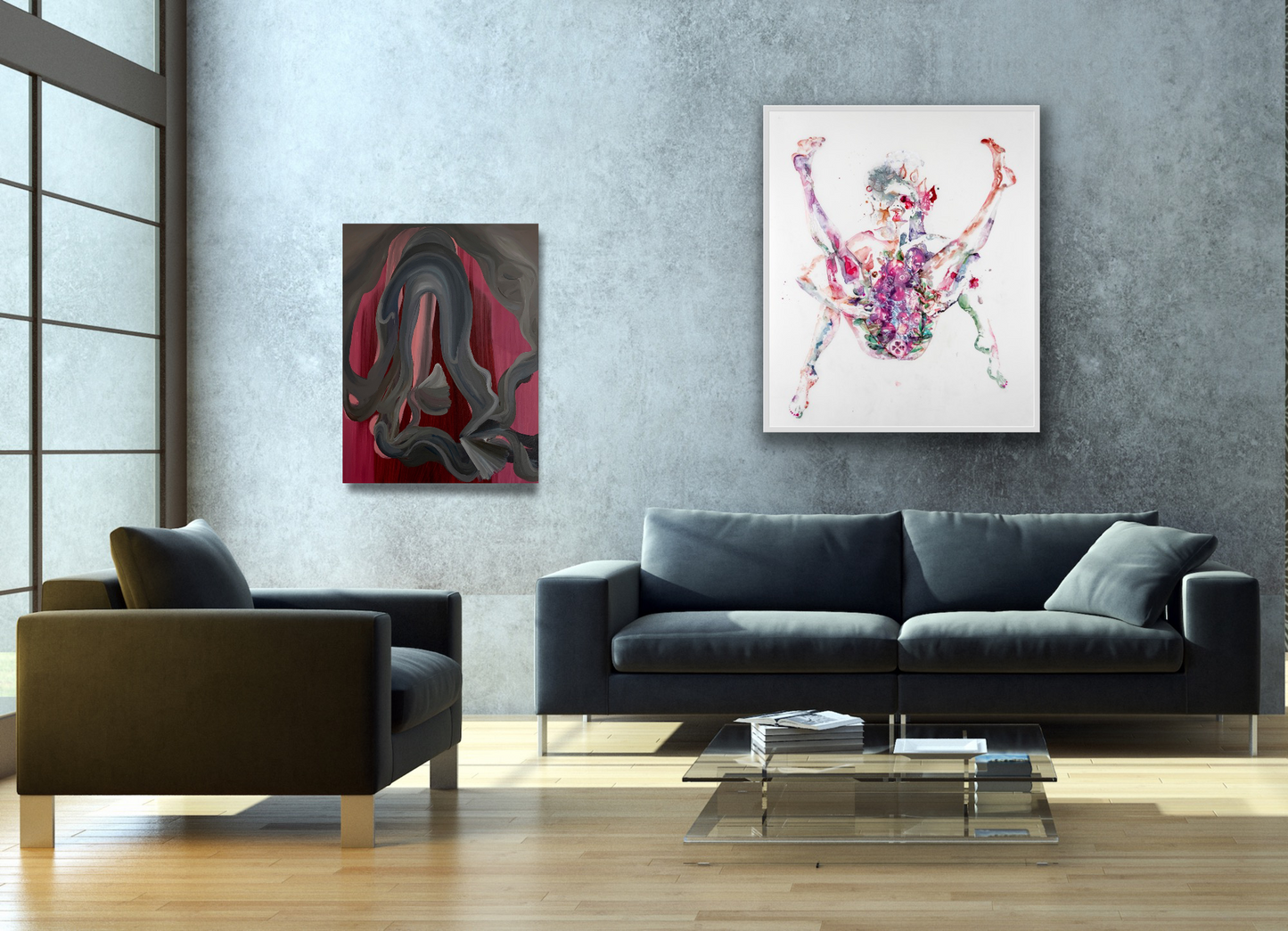 Shipping/Returns Notes

All sales of tickets and/or artworks for the Sensing Woman 2022 event are non-returnable, no exchange or refunds on any purchased event tickets or artworks will be issued

For more info

Artwork shipping/Pick-up/Delivery options:

All Artworks for sale on the Sensing Woman 2022 website are scheduled for the in person exhibition hosted by the C24 Gallery in Chelsea NY September 27th - October 1st.

For more info