Regular price
$600.00 USD
Regular price
Sale price
$600.00 USD
Unit price
per
Sale
Sold out
Share
2018, gouache on paper, on panel, 12 x 9"
"I have a deep and abiding interest in process-driven work, from mandalas and yantras to Aboriginal song-line paintings, Islamic tiles, and the Pattern and Decoration movement. I was thrilled to see a show of P&D work at LA MoCA just before lockdown. The P&D movement interests me in particular since it was a female-driven movement using the materials and techniques of traditional "women's work" at a time when the art world was dominated by the extreme masculinity of minimalism. I also draw inspiration from spiritualists such as Emma Kunz, Hilma af Klint, Agnes Pelton, early Kandinsky, and more recently contemporaries such as Lori Ellison, Dan Zeller and James Siena. Perhaps the through-line is my need to create my own internal order within the chaos outside my head. I am also interested in 'hand', in the tension between lyrical gesture and tightly controlled patterning. Nothing is sketched out in advance, ruled, or measured, it's all intuitive. I start with an image in my head, or a thought of a color, and build from there. I'm not looking for hard edges or precise symmetry. I'm interested in movement, pattern, density, and perhaps above all the tension of color relationships. I embrace visceral, unapologetic beauty that does not require explanation."
About the Artist:
Patricia Fabricant is a painter curator, and award-winning book designer, born in New York City. She received her BA from Wesleyan University and studied painting in Florence Italy. Her abstract and figurative paintings have been exhibited widely at such galleries as M David & Co, Front Room, SFA Projects, Equity Gallery, Morgan Lehman, the Painting Center, and 490 Atlantic. Her curatorial practice includes two editions of the benefit group show, Among Friends, Studio Mates at Front Room Gallery, and With the Grain, at Equity Gallery. She lives and works in Brooklyn, NY.
View full details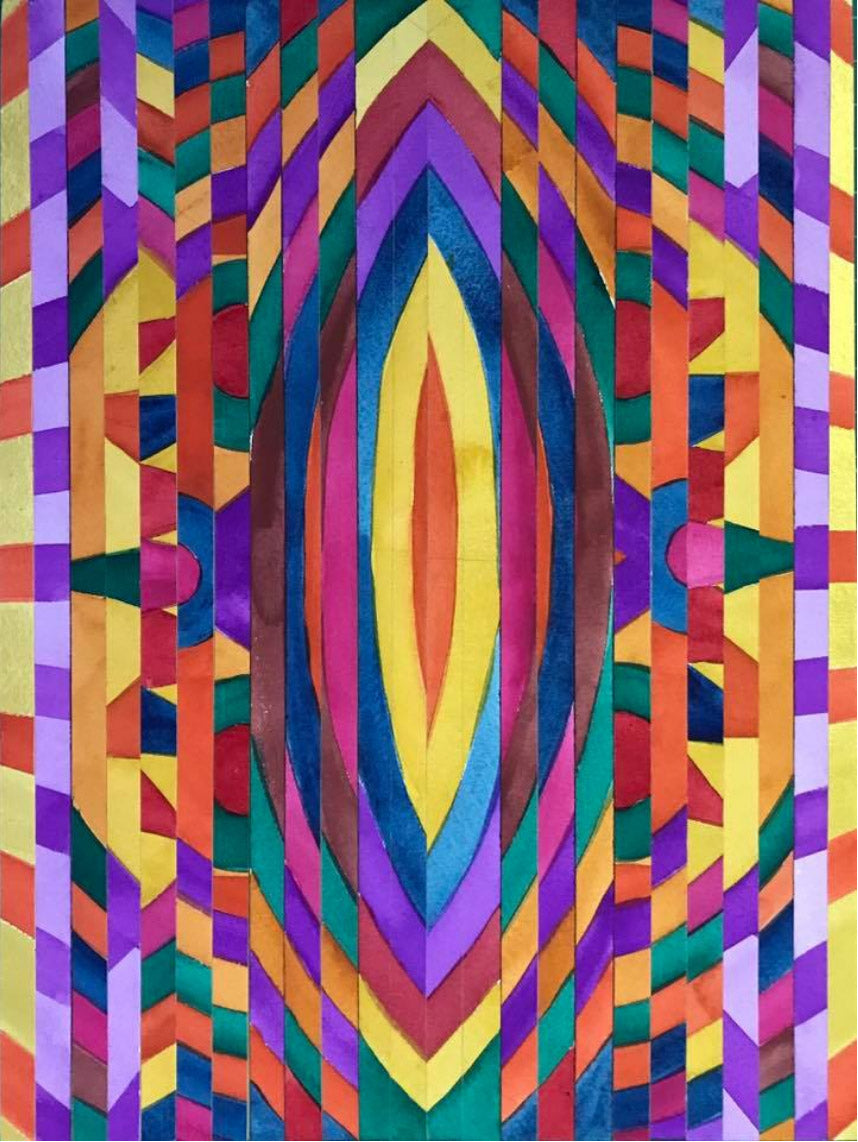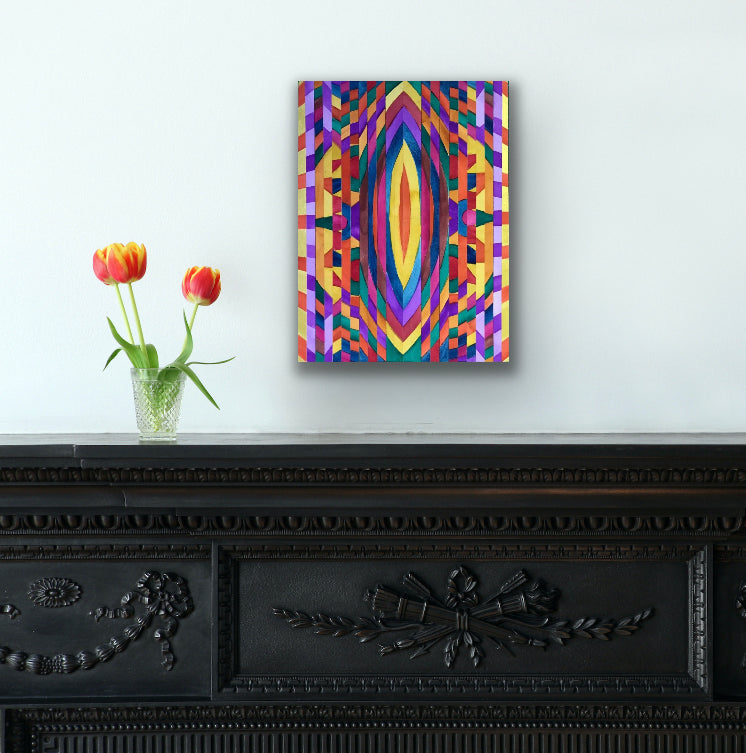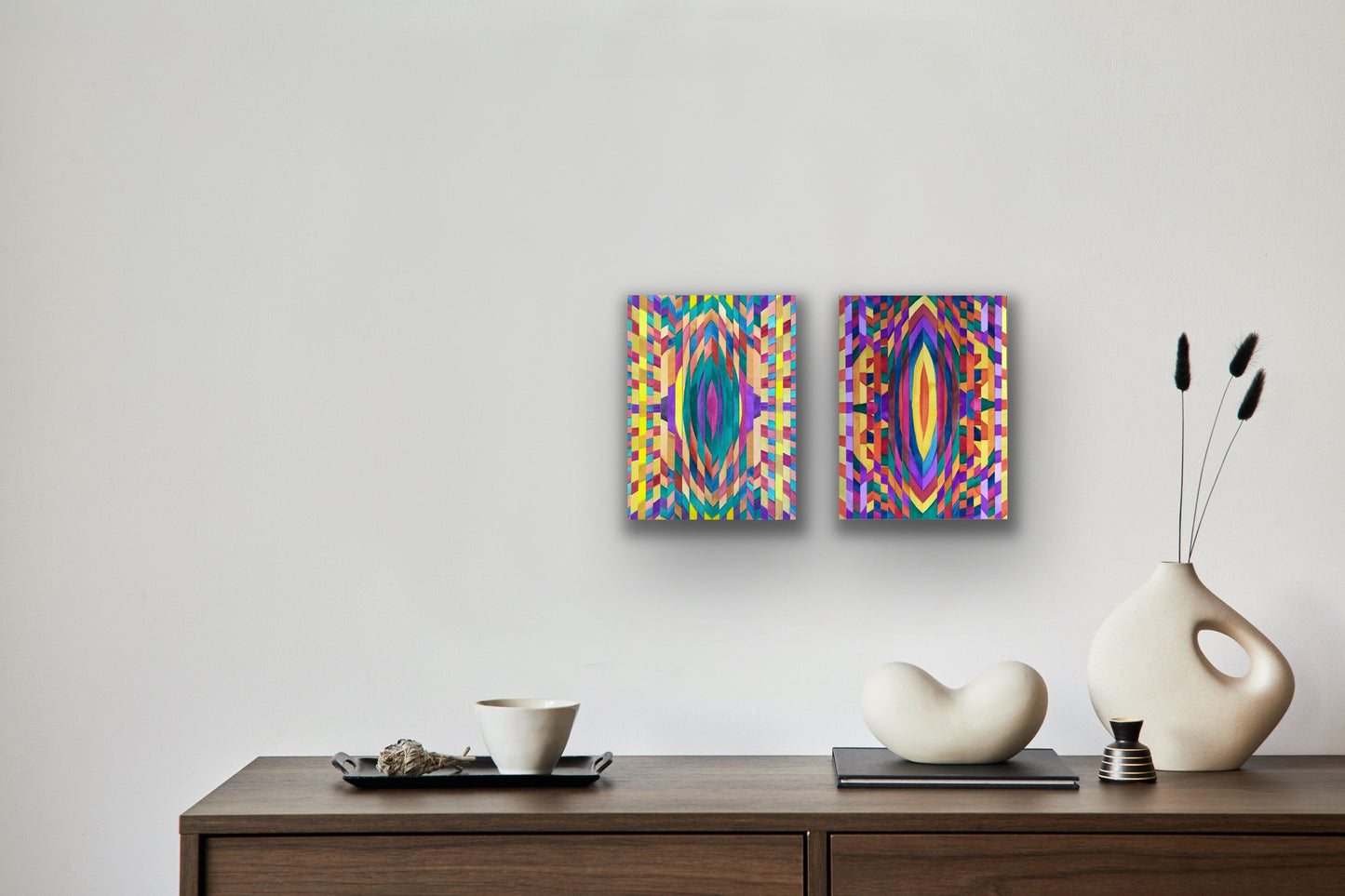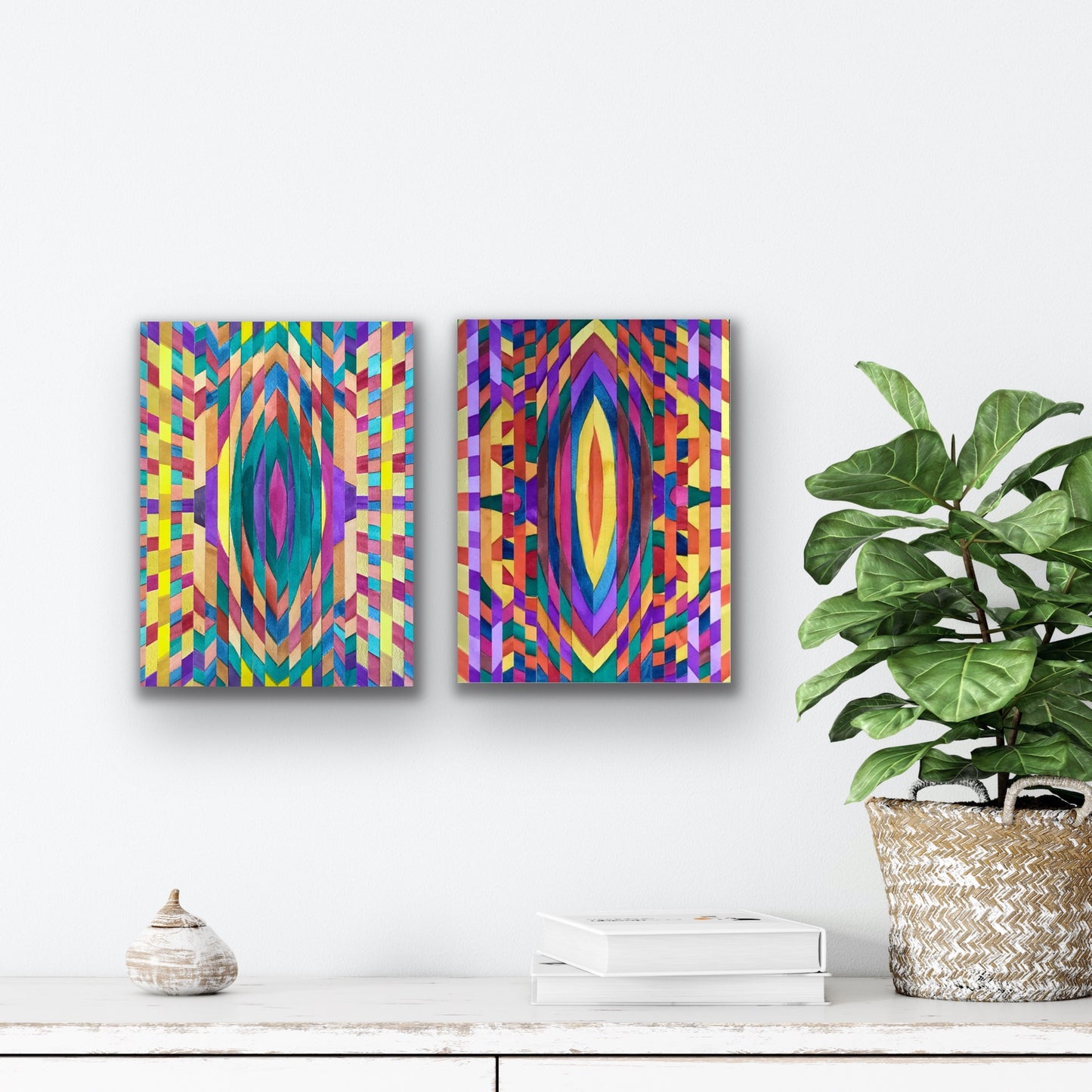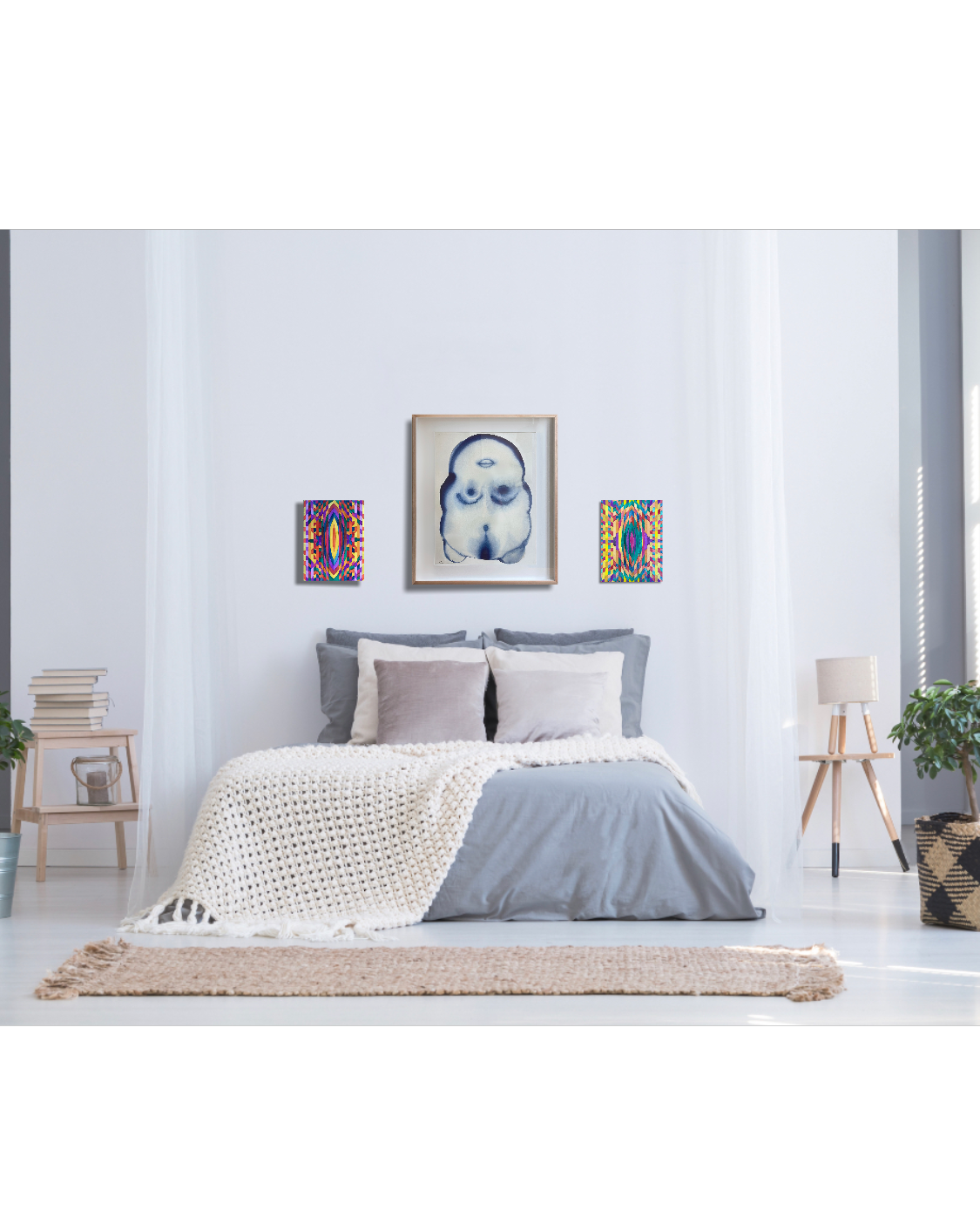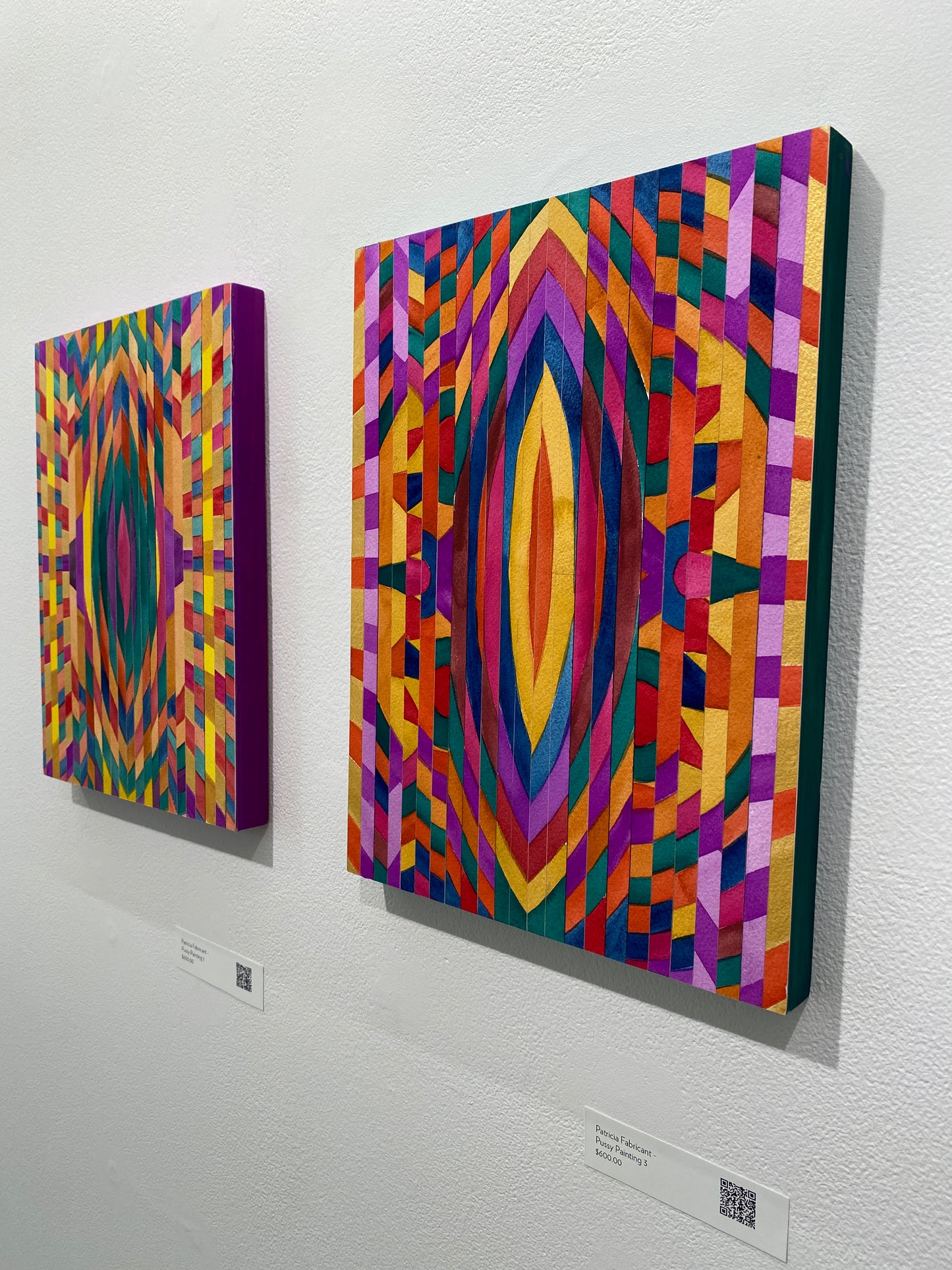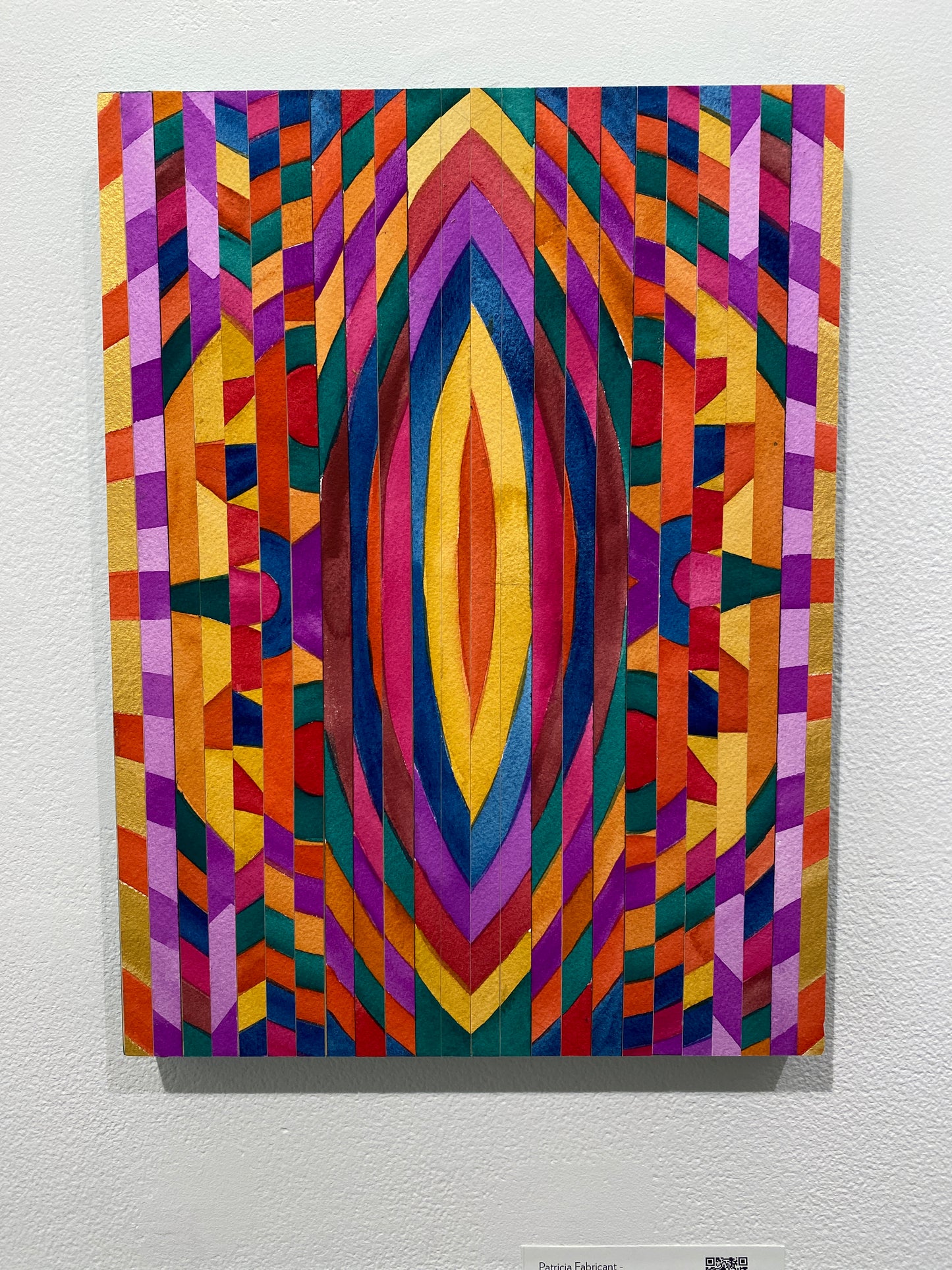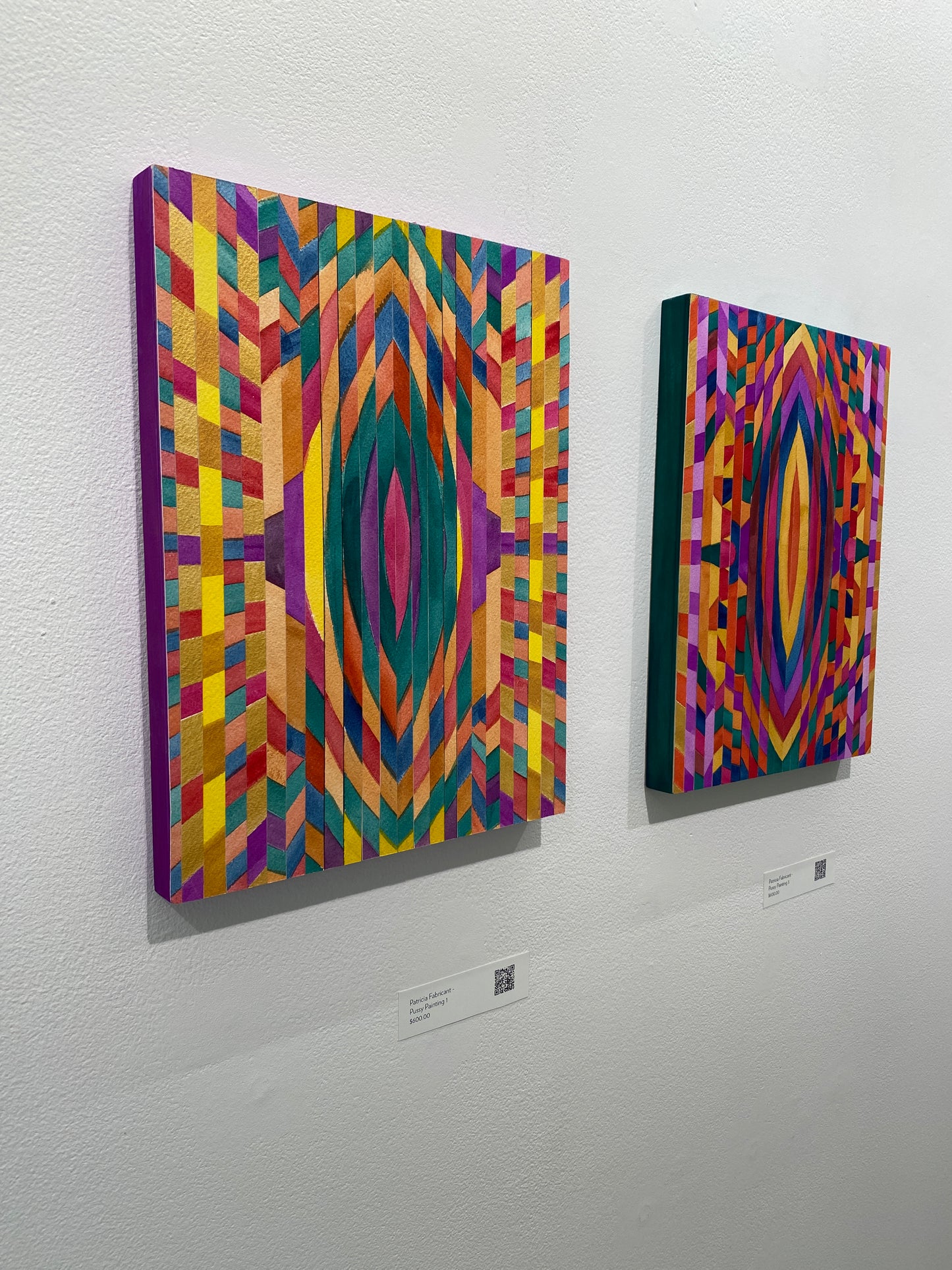 Shipping/Returns Notes

All sales of tickets and/or artworks for the Sensing Woman 2022 event are non-returnable, no exchange or refunds on any purchased event tickets or artworks will be issued

For more info

Artwork shipping/Pick-up/Delivery options:

All Artworks for sale on the Sensing Woman 2022 website are scheduled for the in person exhibition hosted by the C24 Gallery in Chelsea NY September 27th - October 1st.

For more info