Regular price
$750.00 USD
Regular price
Sale price
$750.00 USD
Unit price
per
Sale
Sold out
Share
2022, Ultralight acrylic, pigment dispersions and clay on panel, 10" x 7" x 3"
My work represents unseen currents of energy and movement lying beneath the surface of our general perception, both microscopic and macroscopic in origin. Making this work is an effort to trace a path back to some unknown past or lost memories hidden deep in the subconscious. Most recently, the paintings have gone beyond references of biological/botanical morphology and evolved into paint creatures that are playful with a menacing edge, and might yet be found in some undiscovered fairytale world.
Seren Morey is a New York City based artist who makes sculptural paintings through extrusion. Morey's work has been shown recently with Rick Wester Fine Art, NYC Culture Club,The Royal Society of American Art, De Buck Gallery in NYC and France, LA Art Show, David & Schweitzer Contemporary NYC, Janet Kurnatowski Gallery NYC, Field Projects Gallery NYC and Anthony Philip Fine Art NYC. Her work has been acquired by multiple private and public collections including Angela Missoni, Middlebury College Museum of Art and Williamsburg Art and Historical Center. She has been reviewed by Robin Pogrebin, Barry Schwabsky and Helen A. Harrison of the New York Times. Morey received a BA from Bard College, NY and an MFA from Pratt Institute, NYC. She is a partner in Guerra Paint & Pigment Corp., a specialty resource store for artists.
View full details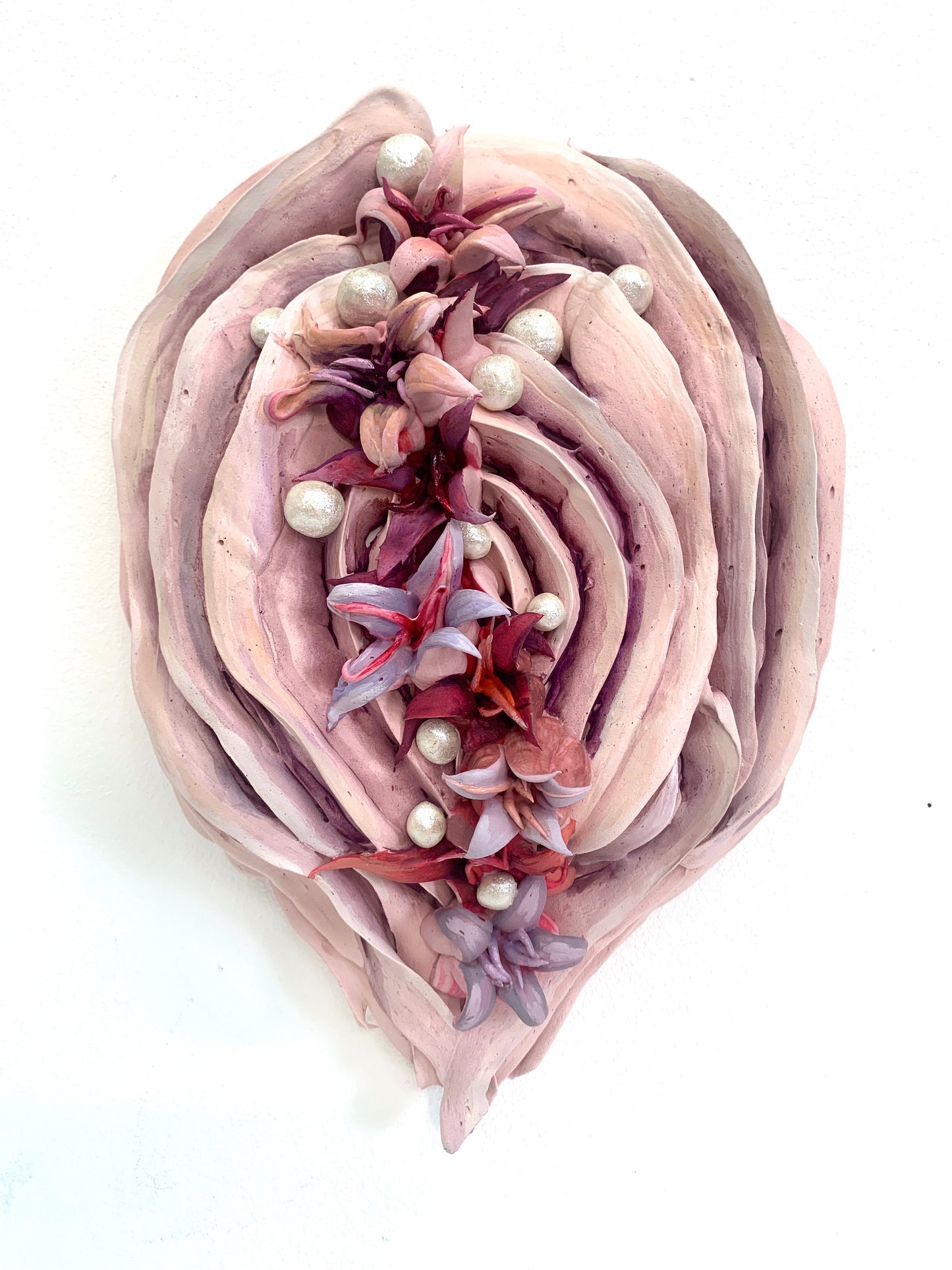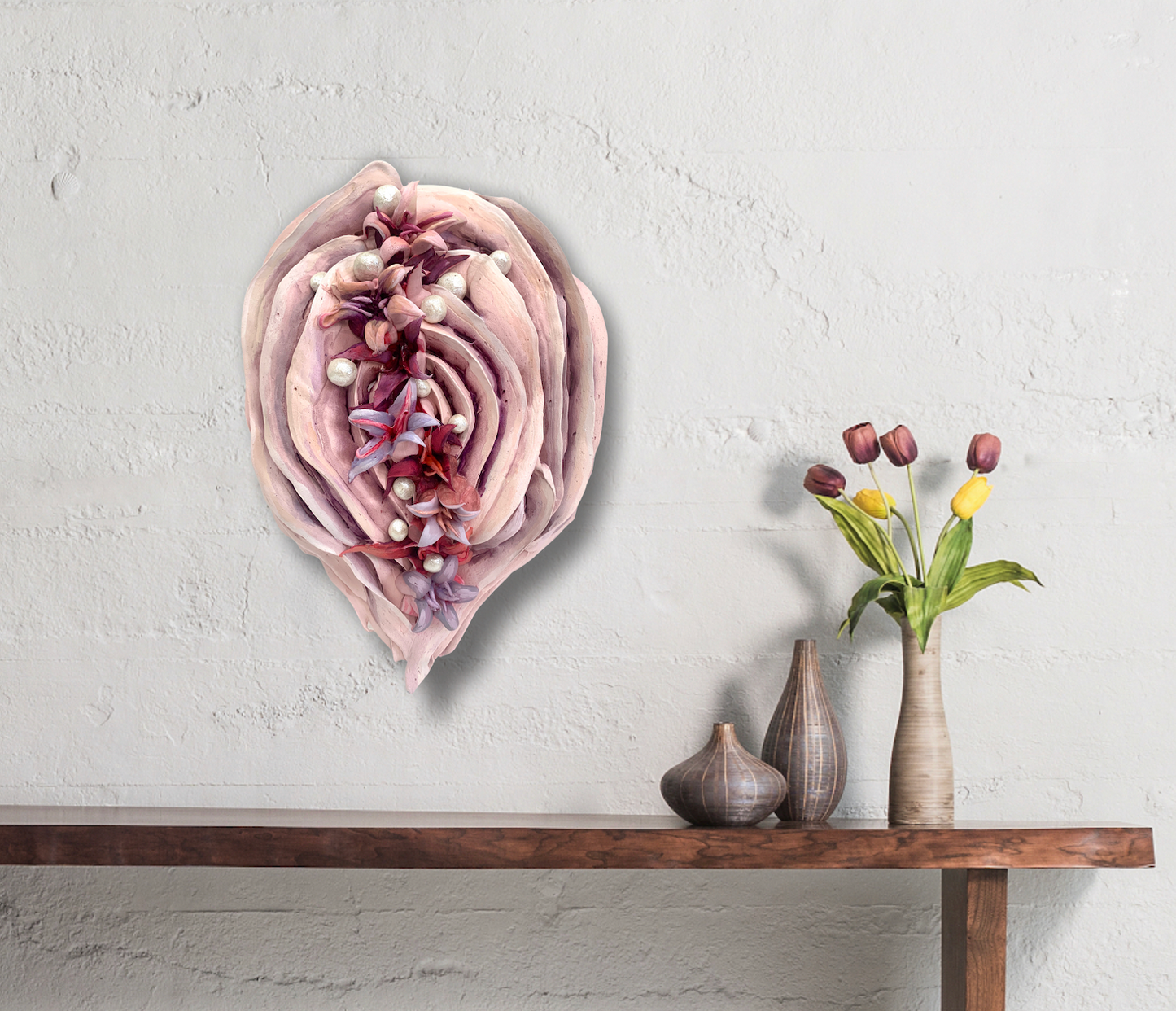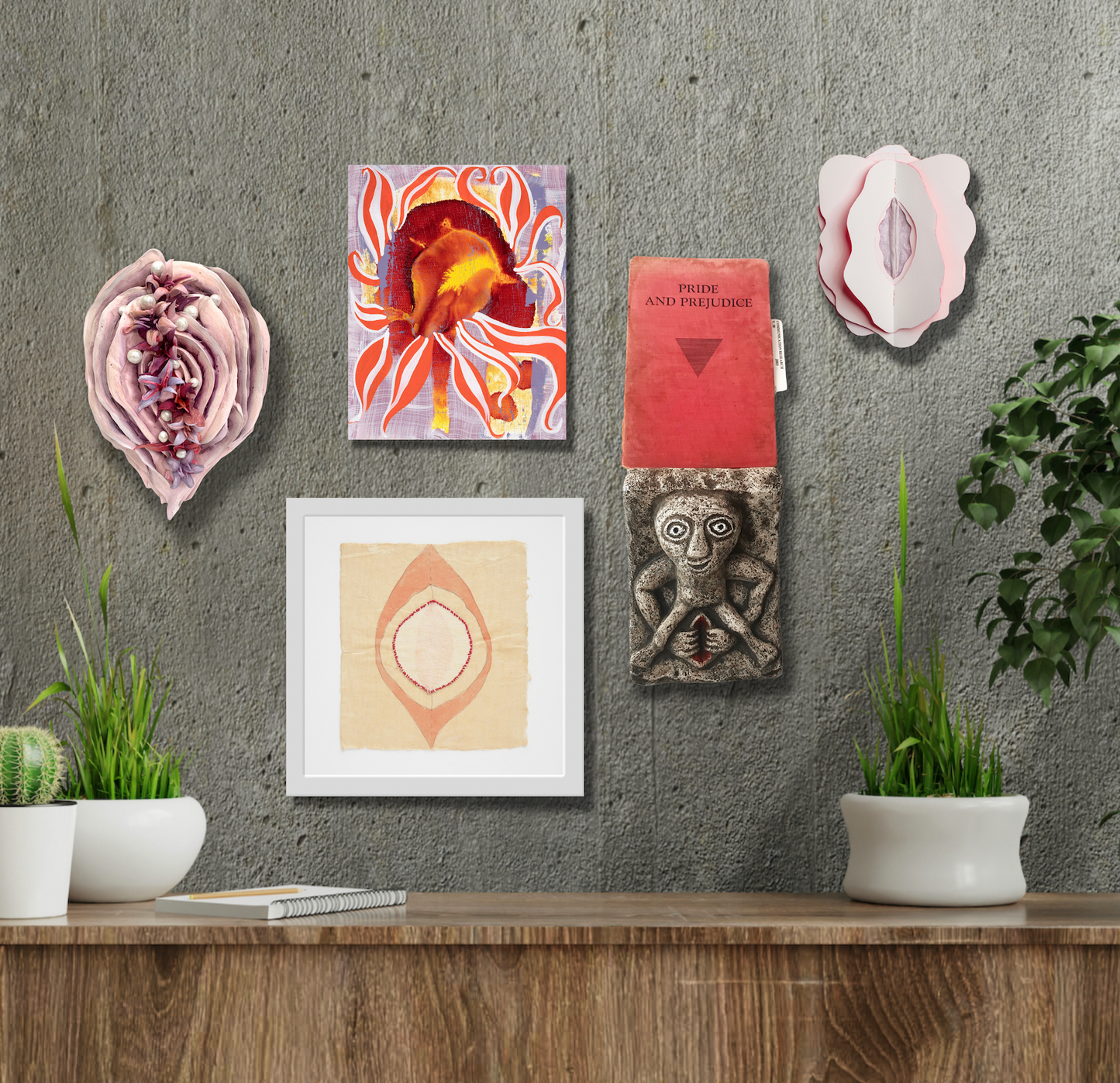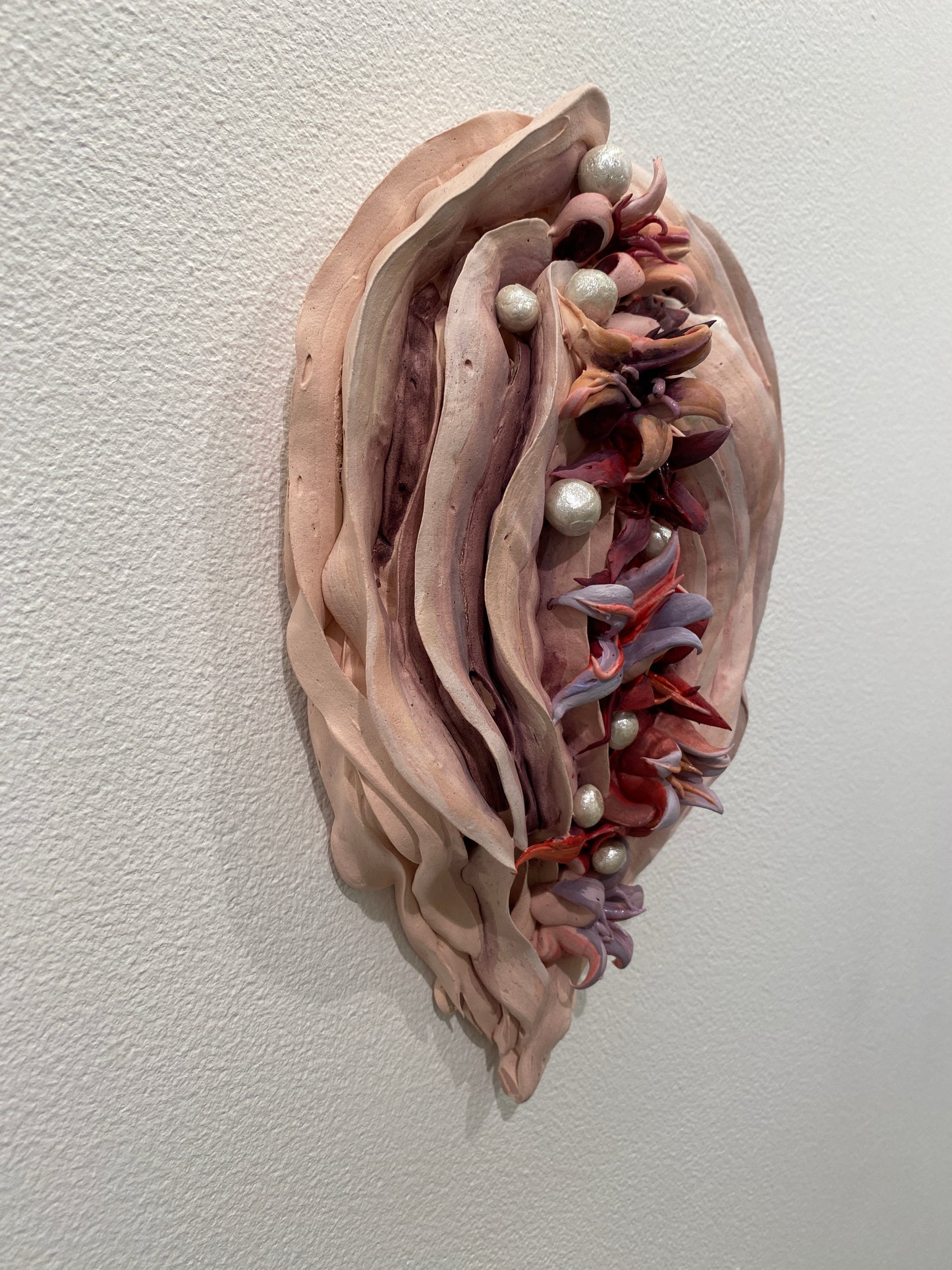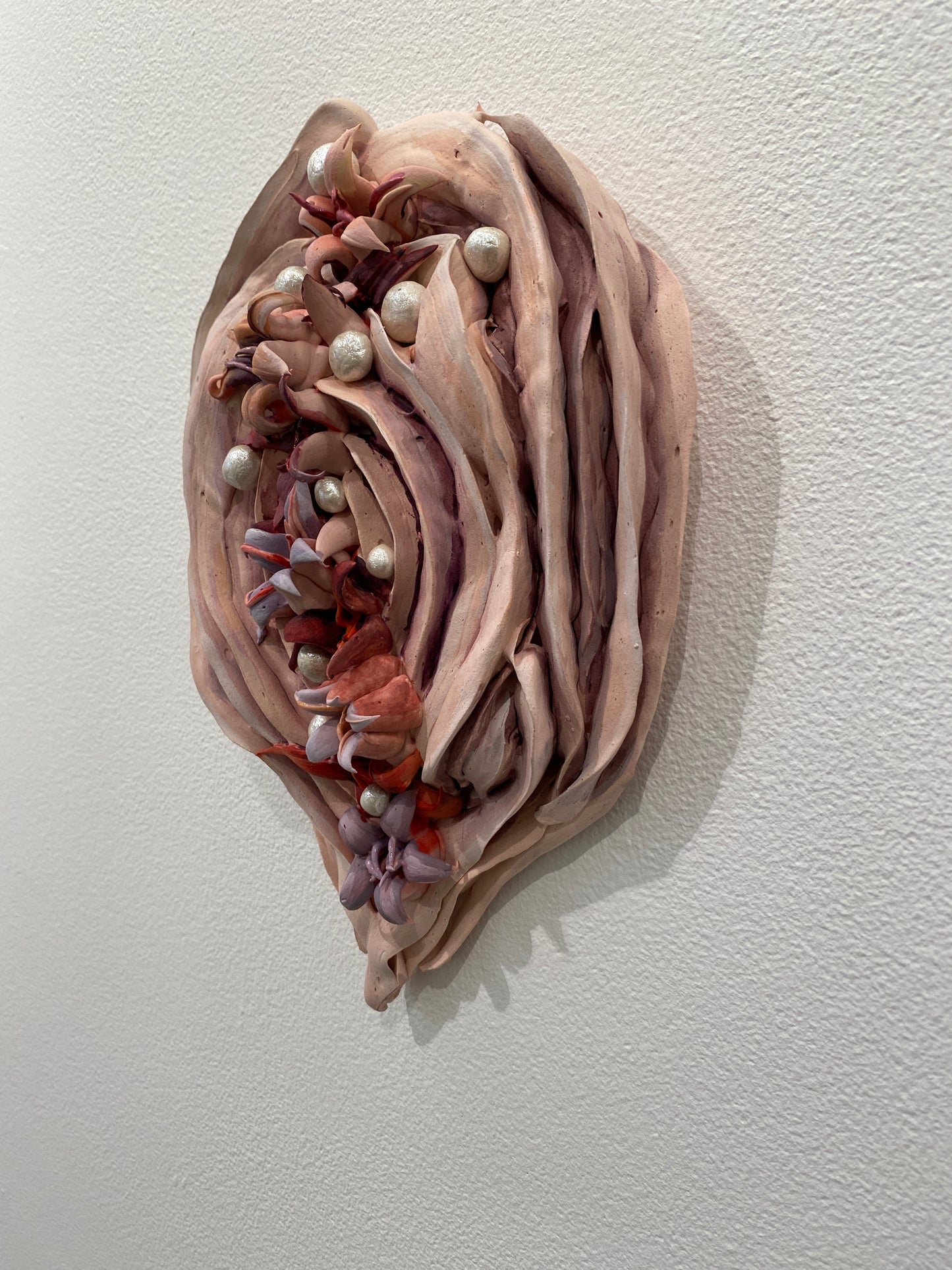 Shipping/Returns Notes

All sales of tickets and/or artworks for the Sensing Woman 2022 event are non-returnable, no exchange or refunds on any purchased event tickets or artworks will be issued

For more info

Artwork shipping/Pick-up/Delivery options:

All Artworks for sale on the Sensing Woman 2022 website are scheduled for the in person exhibition hosted by the C24 Gallery in Chelsea NY September 27th - October 1st.

For more info