Regular price
$1,200.00 USD
Regular price
Sale price
$1,200.00 USD
Unit price
per
Sale
Sold out
Share
2020, 
ink & sacred sand from Chimayo, New Mexico on 300# Arches paper

dimensions (unframed): 22.5 x 29.75"

dimensions (framed): 31 x 38"

"Feeling like an outsider is a large theme in my work. I celebrate this "alien-ness" by making strange figures: nature spirits that are part flower-part human, interstellar buddha blobs, and cartoonish fertility statues. The initial allure of ceramics was the spontaneous and magical ways in which the glazes mixed. I'm re-creating this unpredictable process in 2D by allowing inks, watercolor, and salt to mix organically on paper to reveal the landscapes and forms that makeup my dreamworld. I'm being led by the materials and am working purely from my imagination."
About the Artist:
Shamona Stokes (b. 1980) is a New Jersey-born artist who works out of her studio at Mana Contemporary in Jersey City. She holds a BFA from Pratt Institute in Brooklyn, NY (2002). Her sculptures and mixed media paintings explore the imaginary figures & landscapes of the subconscious. In 2017, Shamona exhibited her work for the first time as one of the regional semi-finalists in the Bombay Sapphire Artisan Series. She's exhibited at The Untitled Space (NYC), at art fairs like SCOPE (Art Basel Miami) and Superfine! (NYC), and has also worked on large-scale installations–most recently a shrine dedicated to the human imagination–shown at the Fort Worth Community Art Center in Texas. Her work has been featured in media outlets like New York Magazine's "The Cut", The Jealous Curator, ArtSlant, and Create! Magazine.
View full details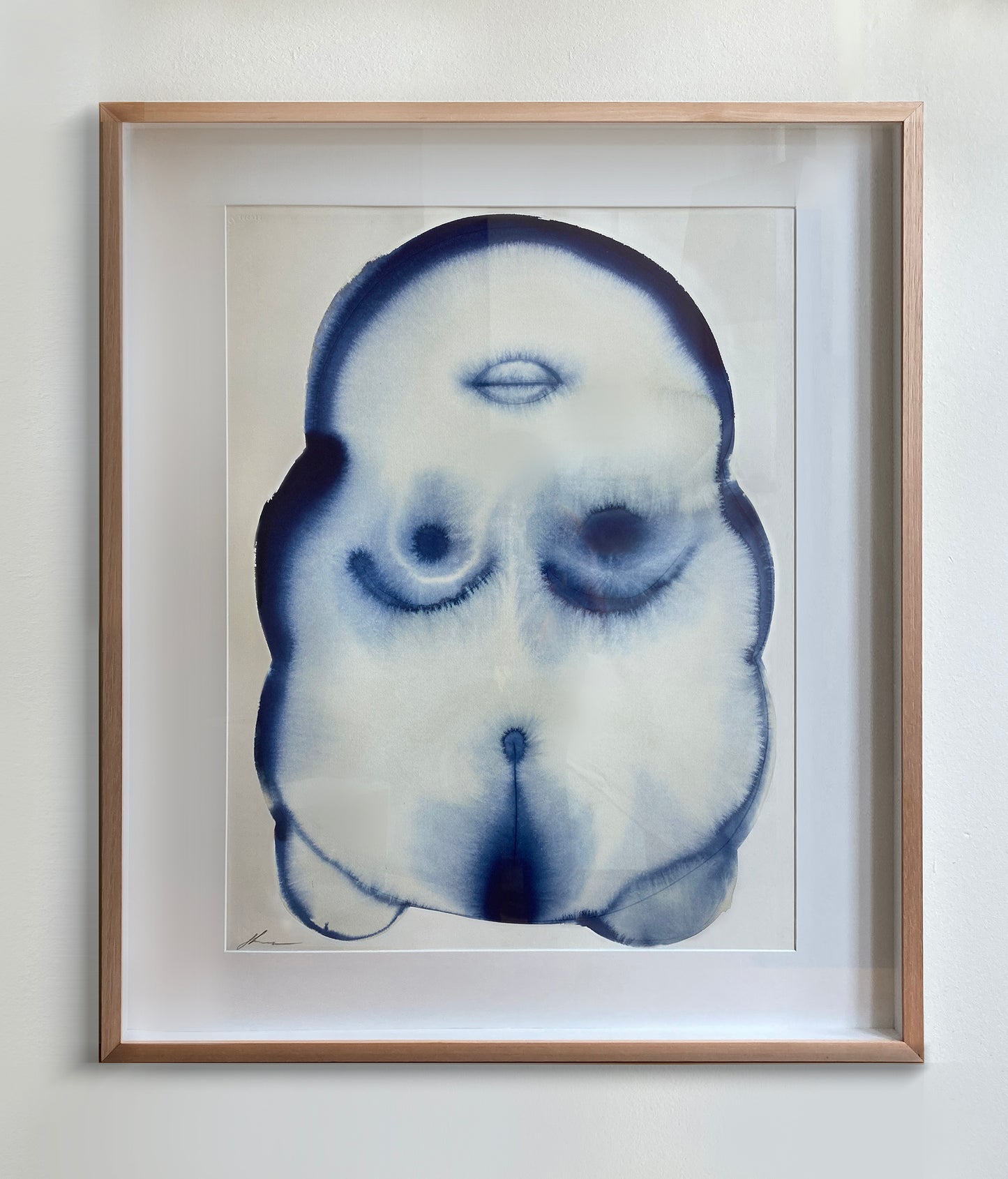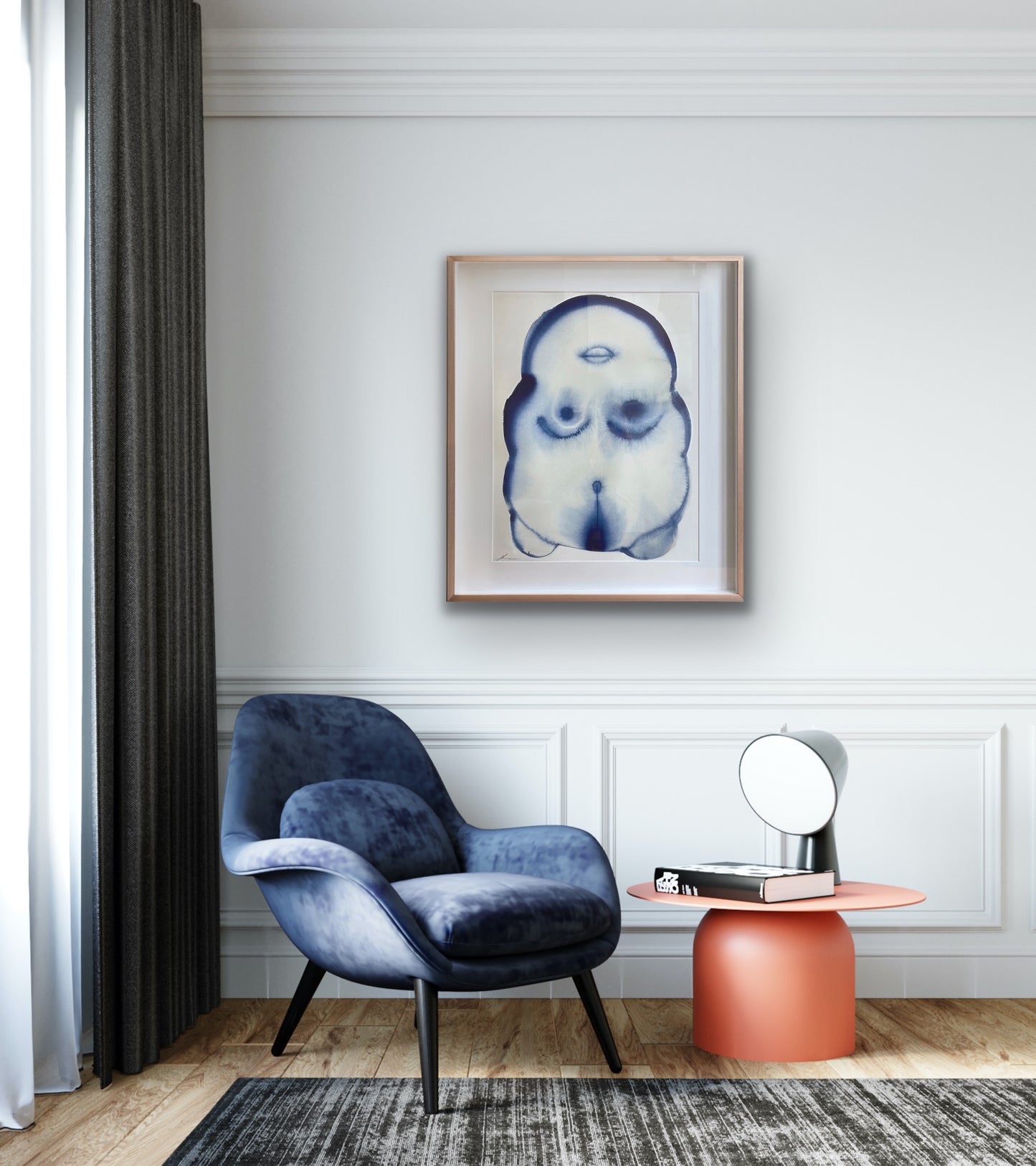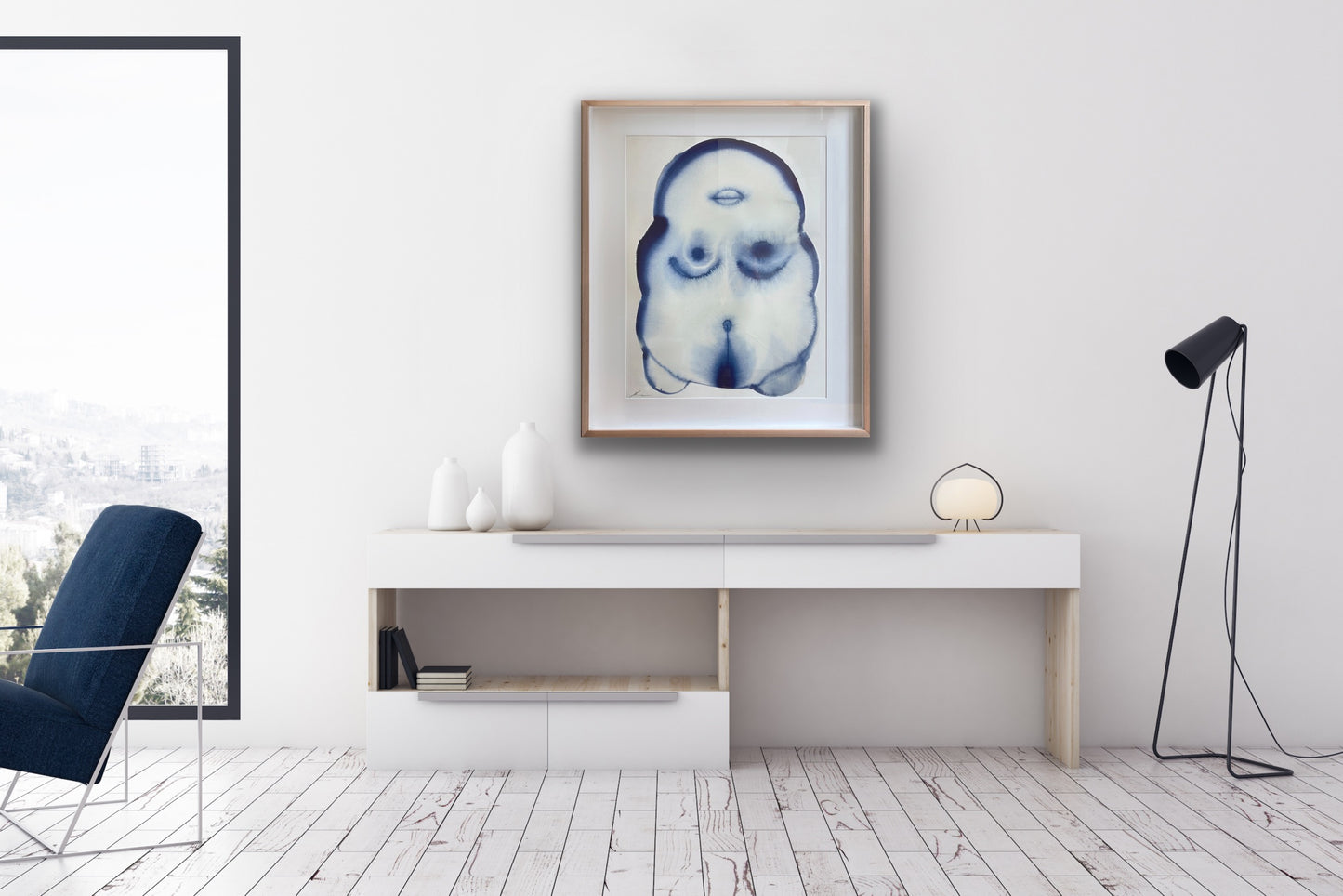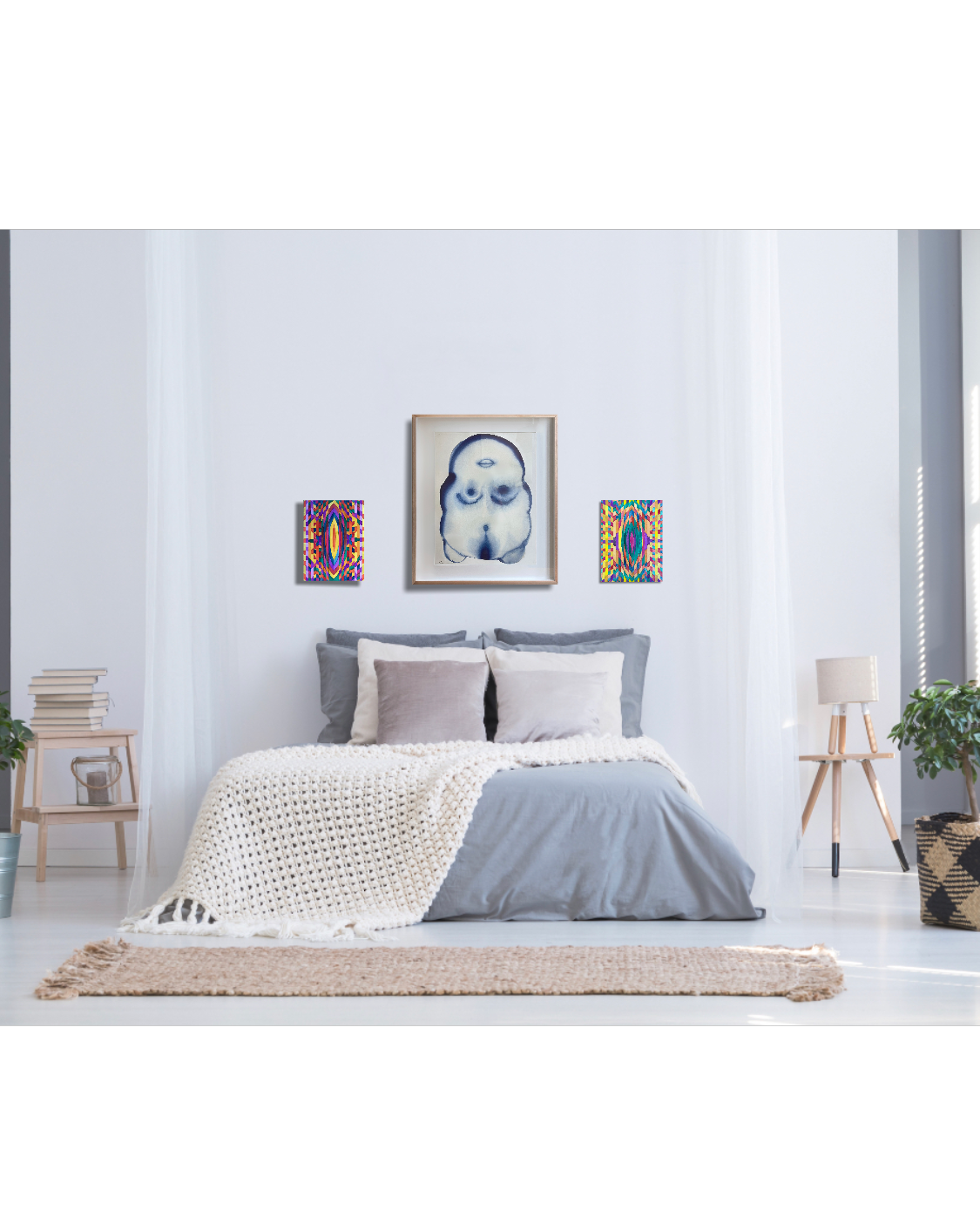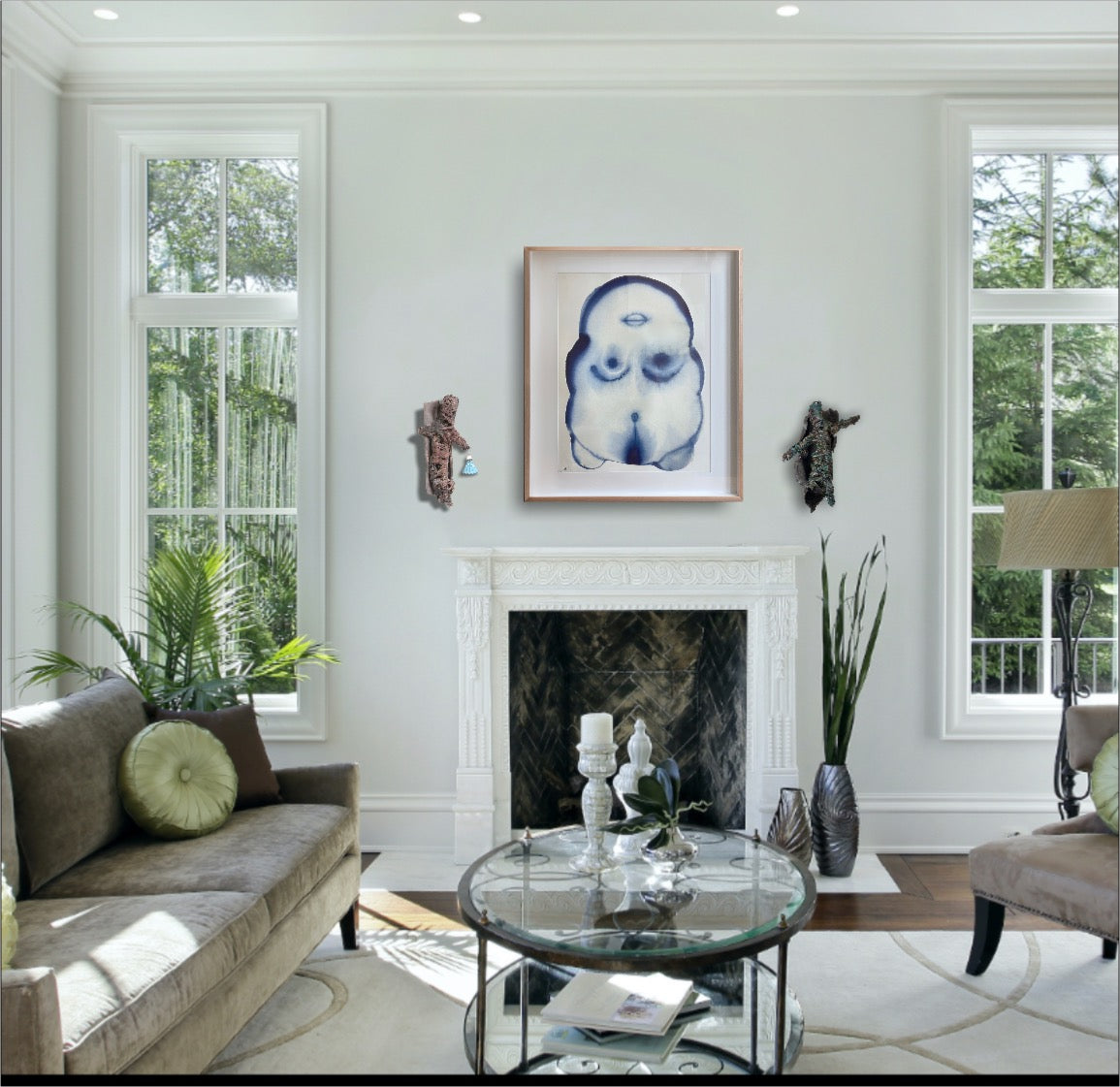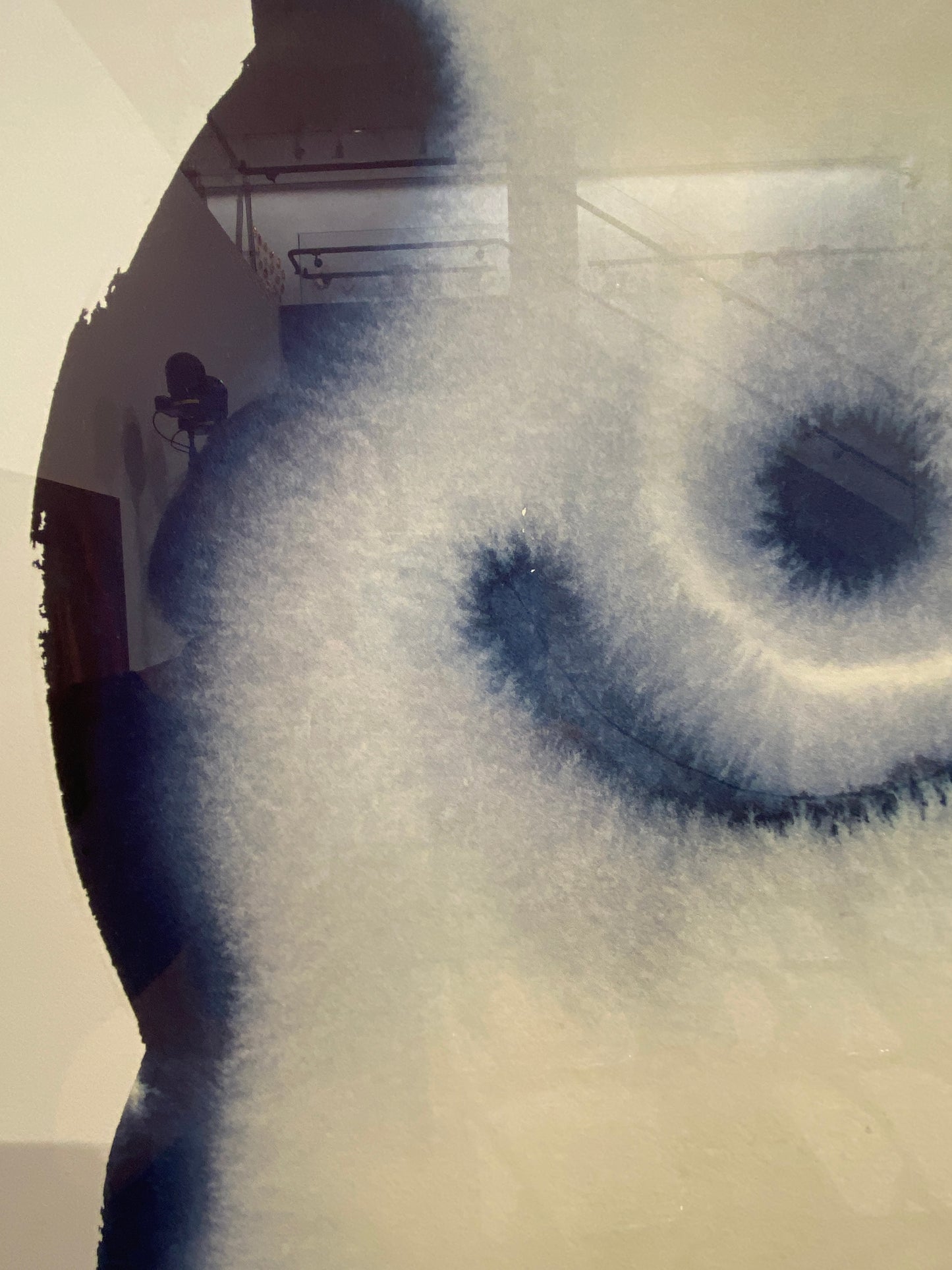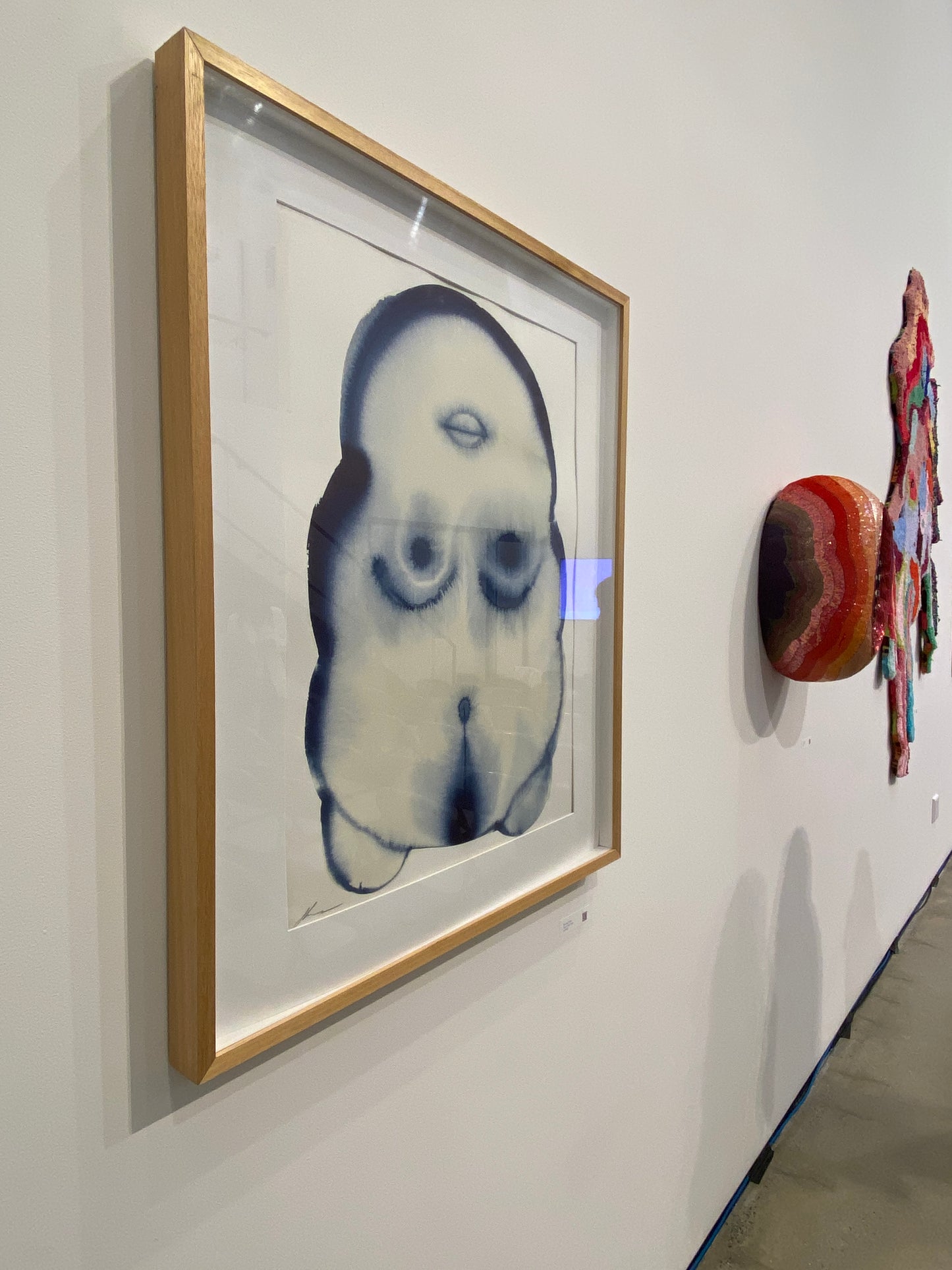 Shipping/Returns Notes

All sales of tickets and/or artworks for the Sensing Woman 2022 event are non-returnable, no exchange or refunds on any purchased event tickets or artworks will be issued

For more info

Artwork shipping/Pick-up/Delivery options:

All Artworks for sale on the Sensing Woman 2022 website are scheduled for the in person exhibition hosted by the C24 Gallery in Chelsea NY September 27th - October 1st.

For more info