Regular price
$975.00 USD
Regular price
Sale price
$975.00 USD
Unit price
per
Sale
Sold out
Share
2022, wood panel, vine, dye, thread, 18" round x 5"
Susan Luss's work spans drawing, painting, performance, sculpture, assemblage, and installation. Luss's creates assemblage and works on paper using found objects and materials immersed in dye baths, leaving imprints and traces of themselves–a build-up of forms, gestures and residues that culminate in a kind of layered geological record, an artifact of time. Her bundles, initially raw and unformed canvas, are taken outside interacting with light, wind, rain, among other elements, later she ritually folds and ties them up before immersing in dye, subsequently using the bundle to make imprints on paper and canvas. Ultimately her works are arranged in conversation with the mark-making objects that were used in their creation. Luss constantly returns to these dialogues between drawing and assemblage, reusing elements in new ways and repositioning them in a cyclical rhythm that speaks to themes of dynamic self-sustaining systems and ecological models of life and consciousness.
About the Artist:
Susan Luss, (b. 1959, El Paso, TX) is an inter-disciplinary artist living in New York City, maintaining a professional studio in East Williamsburg, Brooklyn. Luss works with a range of materials and media. She intermixes and assembles these, creating adaptable work engaging the architecture of space, environment, natural forces, and shifting light. Luss received her MFA from the School of Visual Arts, New York, and her BFA in Studio Arts Painting from Pratt Institute, Brooklyn. Luss has exhibited her work at various venues in the New York area and beyond, including Museum of Art and Culture, New Rochelle, NY, Lowe Mill A&E in Huntsville, Brooklyn Waterfront Artist Coalition, The Hole in NYC, Garner Arts Center in Garner, NY, Westbeth Gallery and The Painting Center in NYC, among others.
View full details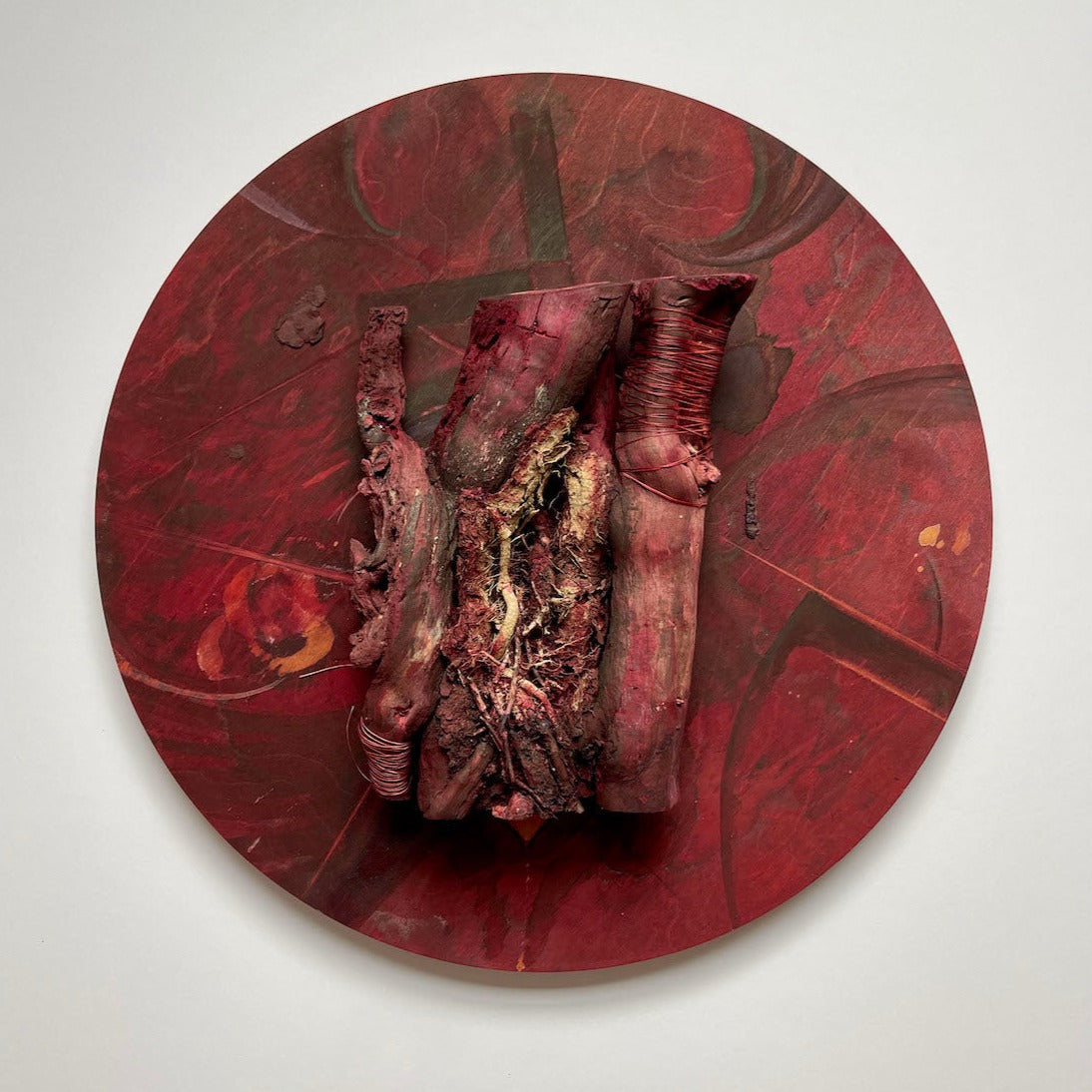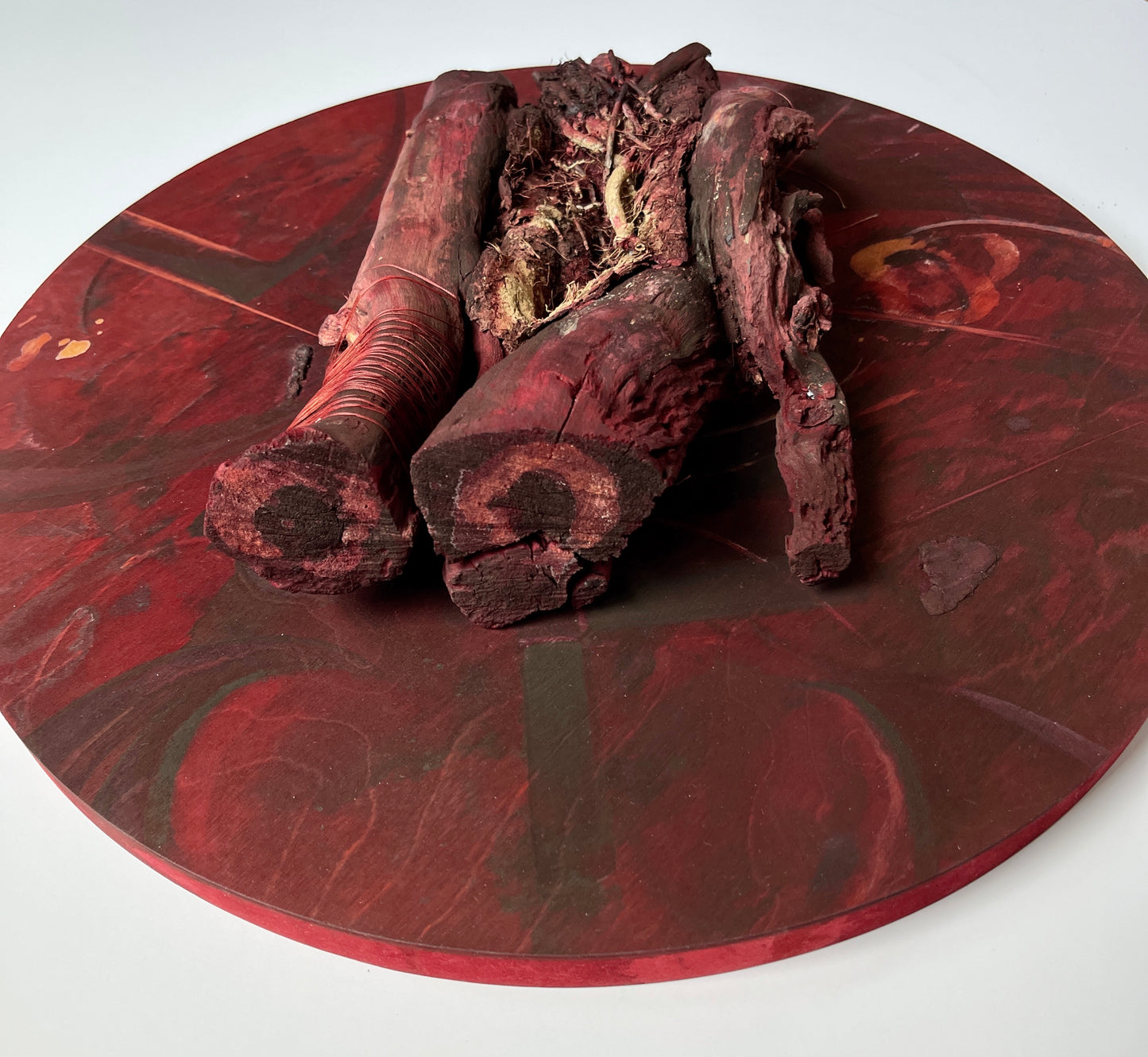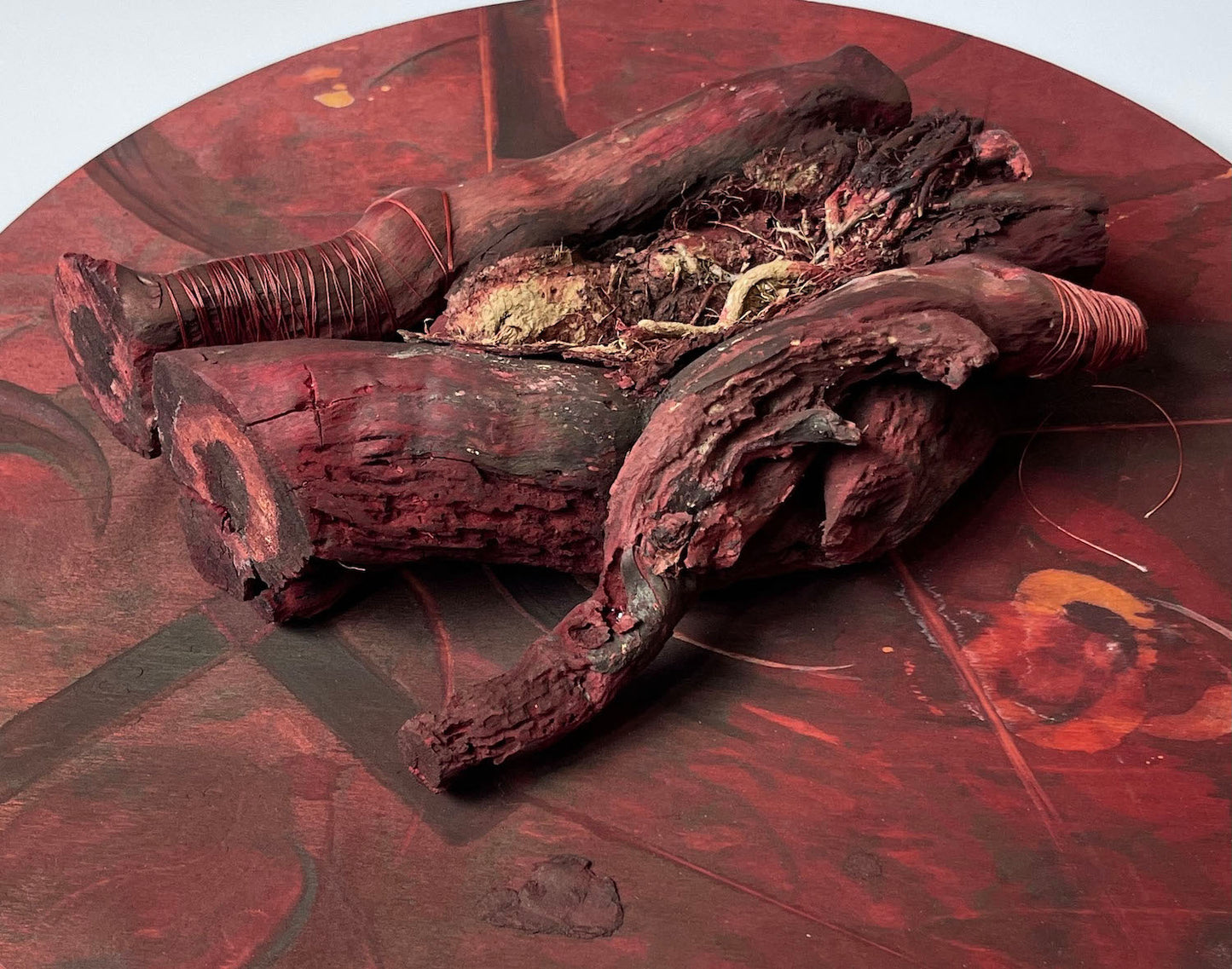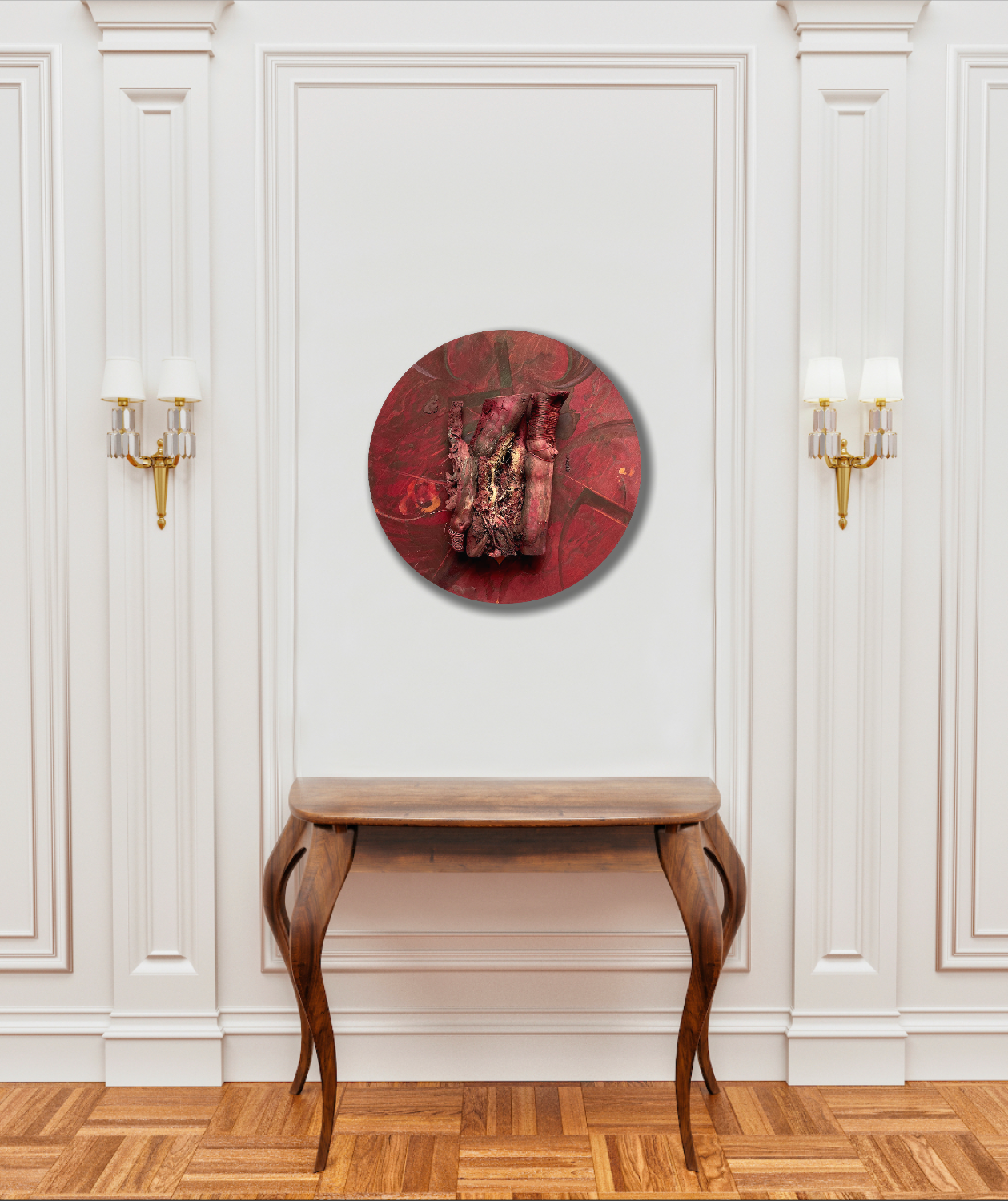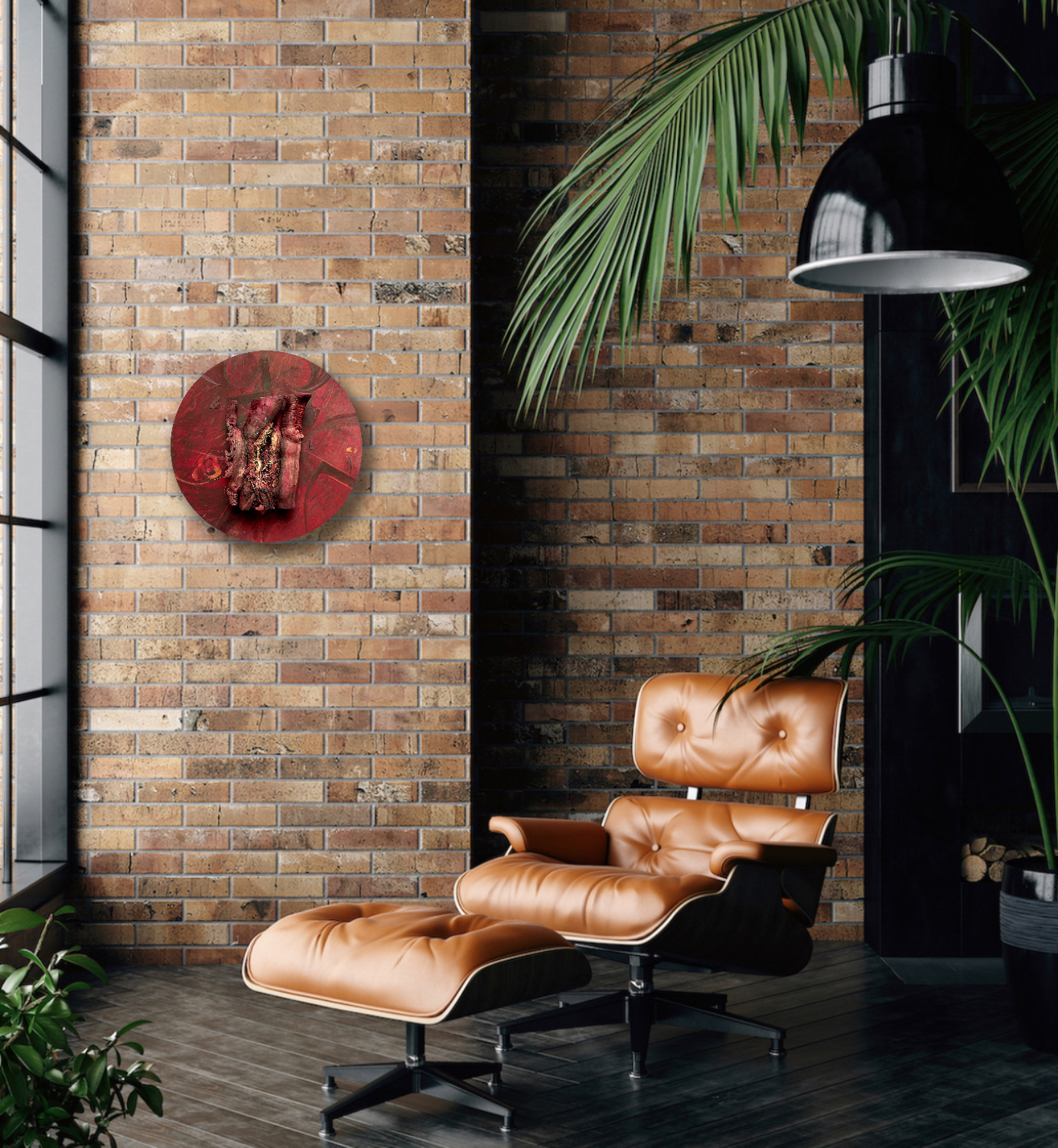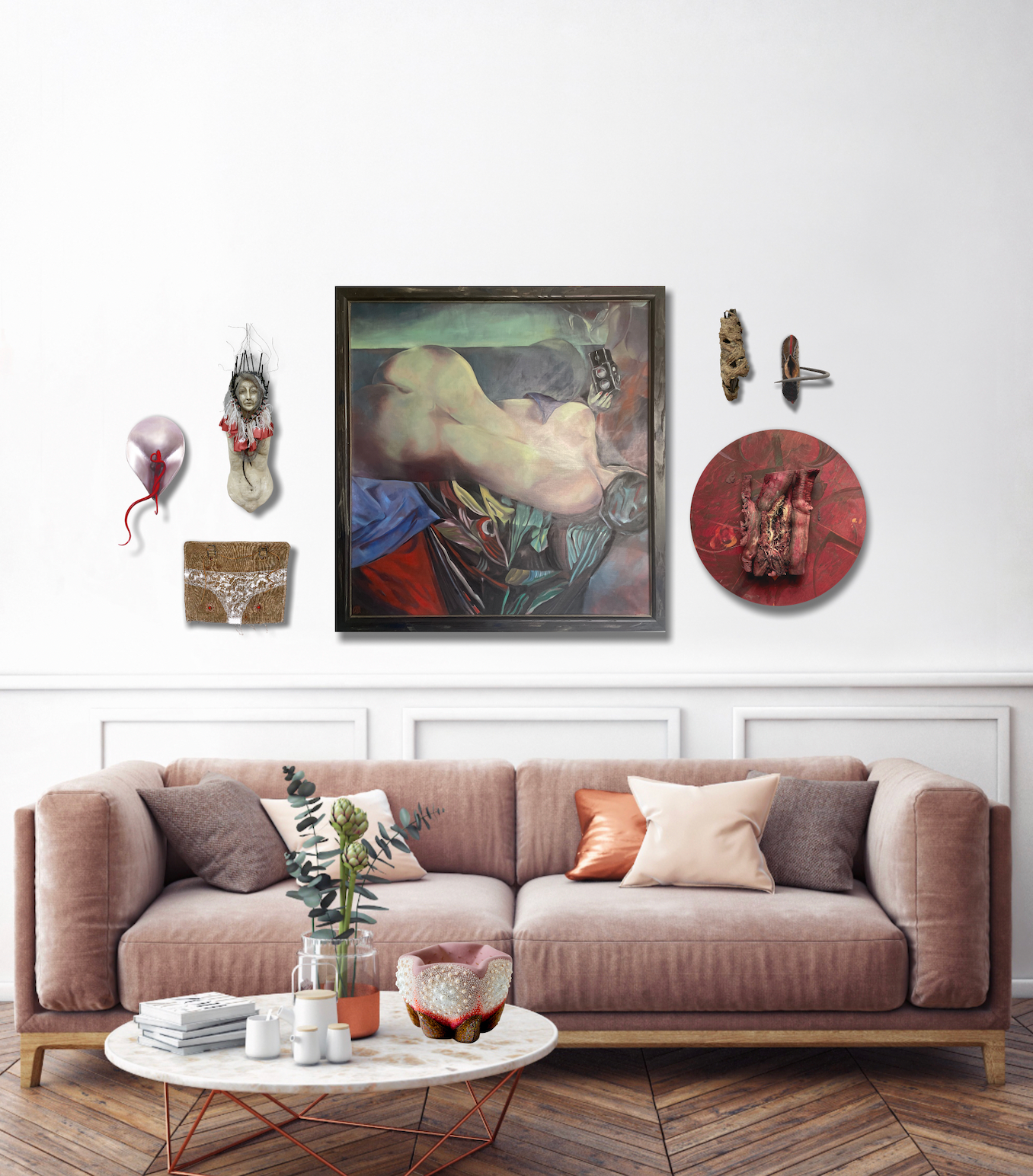 Shipping/Returns Notes

All sales of tickets and/or artworks for the Sensing Woman 2022 event are non-returnable, no exchange or refunds on any purchased event tickets or artworks will be issued

For more info

Artwork shipping/Pick-up/Delivery options:

All Artworks for sale on the Sensing Woman 2022 website are scheduled for the in person exhibition hosted by the C24 Gallery in Chelsea NY September 27th - October 1st.

For more info